Blogging Strategy Roundup
A couple of weeks ago I started the Blogging Strategy series, with the objective of importing some business strategy and management concepts into blogging. There will be more posts on the Blogging Strategy category in the future, but the first seven represent a good foundation. Below you will find the links to the individual posts, check them out if you missed any: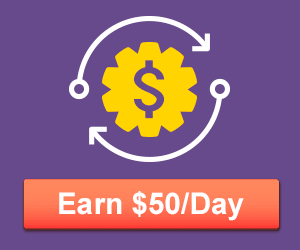 Get My Best Internet Marketing and Entrepreneurship Tips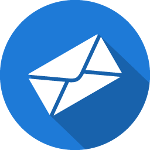 Don't worry, I only send out emails once or twice a month.
But when I do, it's because I have something valuable to share!
You don't want to miss those, and it's completely free!
4 Responses to "Blogging Strategy Roundup"
George C.

Good Post! I really like it! This project is going to help a lot of bloggers. Good work!

Daniel

Thanks George, in the near future I will write more about blogging strategy and other management concepts that can help bloggers, so stay tuned!
Comments are closed.