Infographic: 5 Growth Hacks You Should Know
Wikipedia defines "growth hacking" as "a marketing technique developed by technology startups which use creativity, analytical thinking, and social metrics to sell products and gain exposure."
This technique has been gaining a lot of attention lately, because it works! If you want to grow your audience and make your site more popular, you should definitely consider growth hacking!
To get you started, check out the infographic below created by Ruan Fourie. It contains 5 growth hacks for blogs.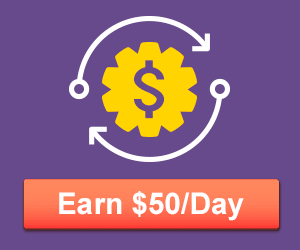 Get My Best Internet Marketing and Entrepreneurship Tips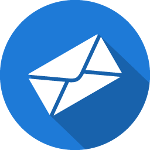 Don't worry, I only send out emails once or twice a month.
But when I do, it's because I have something valuable to share!
You don't want to miss those, and it's completely free!
1 Response to "Infographic: 5 Growth Hacks You Should Know"
Teddy Tech

Thanks for sharing this interesting and informative article about infographics. I liked it. I hope this will help others too. Great points included in the post. Thanks for sharing views. Have a great week ahead.
Comments are closed.