Link Tips: 08 April 2007
Happy Easter for everyone. Below you will find some interesting links to keep you busy on this Sunday. By the way if you are a reader of Daily Blog Tips and have an interesting article about blogging just send me an email with the link and I will consider it for the Reader Tips section.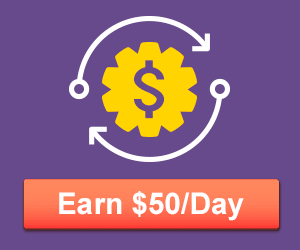 Get My Best Internet Marketing and Entrepreneurship Tips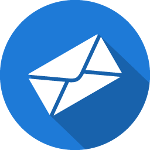 Don't worry, I only send out emails once or twice a month.
But when I do, it's because I have something valuable to share!
You don't want to miss those, and it's completely free!
3 Responses to "Link Tips: 08 April 2007"
Roberto Alamos

The article from Wendy was a really good one this week, especially the advice on the importance of the long tail of referrals 🙂

Sean

Nice list!

Daniel

Roberto it was one of my favorites also. Linkbaiting techniques are always useful.
Comments are closed.