Screenshots with Firefox
"People often take screenshots of web pages for miscellaneous reasons – when designing a page, debugging a web application, or even for graphical reference. Usually, though, only a portion of the screenshot is actually relevant to the user's purpose, leading to a large portion of the image getting cropped. This can be time consuming, and annoying at times."
If you ever faced similar problems the solution for you is called Snapper. This Firefox extension will allow you to select only a part of web pages, cutting out the unnecessary crap, and it will automatically export the picture as a PNG file.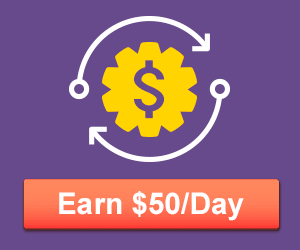 Get My Best Internet Marketing and Entrepreneurship Tips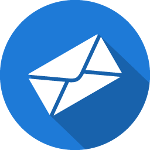 Don't worry, I only send out emails once or twice a month.
But when I do, it's because I have something valuable to share!
You don't want to miss those, and it's completely free!
6 Responses to "Screenshots with Firefox"
Sifra

Unfortunatelly, not available for Firefox 2.0 yet

Thilak

I use Snagit, its really cool. Check it out.

Daniel

Snagit is good also. I believe Snapper should be upgraded to firefox 2.0 soon, I will write about future updates

Bes

A very valuable tool indeed, specially when it comes to taking a snapshot of a page that comprises of more than one page. Looking forward to jpg or even gif support.

screenshot maker

Hi,
I'd like to introduce the plugin that takes screenshot of loaded webpage and performs various bitmap operations with it. It could be useful both for users and developers to save webpage fragments and quickly create text and graphic annotations over captured image. Screenshots could be saved to disk in PNG, BMP and JPEG formats, copied to clipboard, e-mailed and exported to external editor.
It's absolutely free, you can download it from: http://screenshot-program.com/fireshot/fireshot.xpi

To get it installed in firefox simply type this link in address bar.

Screenshots are availabe at: https://addons.mozilla.org/ru/firefox/addon/5648

Any comments and reviews will be appreciated!

Daily Good Tips

Yes I agree with you that image can improve our time loading, but by choosing jpeg file you can save the image's size
Comments are closed.