Top 300 Freeware Software
The winAddons site gathered an extensive list of the "Top 300 Freeware software" on the Internet. The list includes the following sections:
Office
Archive Managers
Internet
P2P
Chat
Security
Network
Servers
Audio
Video
Image
3D
Developers
CD/DVD
Codecs
System Utilities
UI Enhancements
Hardware Monitoring
Games
Education
Miscellaneous
You can check it out here.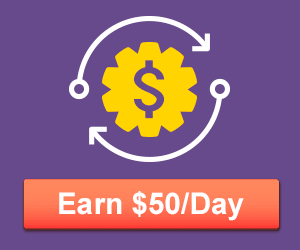 Get My Best Internet Marketing and Entrepreneurship Tips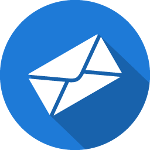 Don't worry, I only send out emails once or twice a month.
But when I do, it's because I have something valuable to share!
You don't want to miss those, and it's completely free!
5 Responses to "Top 300 Freeware Software"
ian

just try to download

Raja

Sir iam from india.iam desperately trying to do something to get some cash for myself and for my family by making blog.since i dont know how to start ,how to write and especially i dont have any webmaster tools because i can't buy that expensive tools from online. If you help me out than i will be very much oblige to you. if you tell where to get content writer software tools free than it will be very helpful for me.
thanks and regard
Raja

mold

where is others,I can't see.Thanks.

Daily Good Tips

300 is so many…it is good

ayman

good work
Comments are closed.