15 Things You Should Know Before You Start Blogging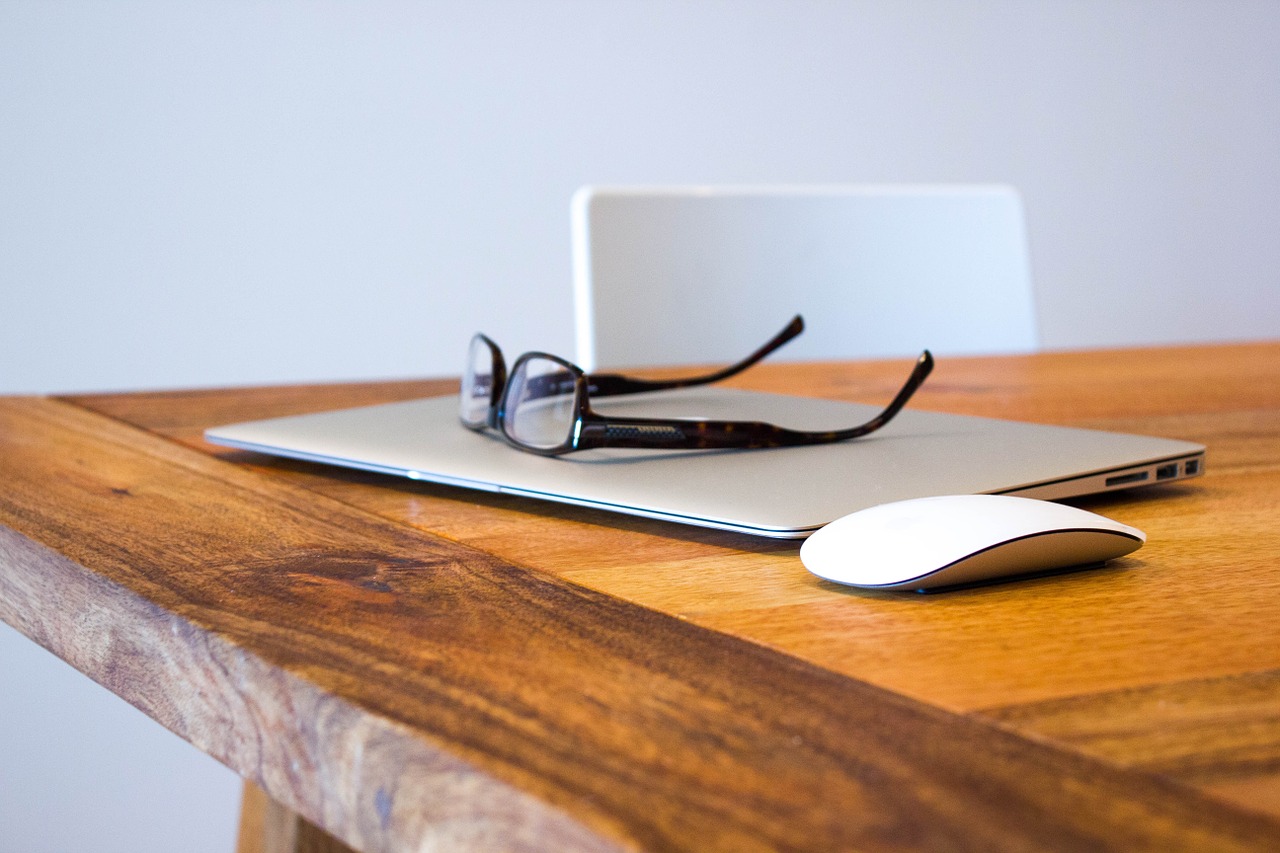 I am in Rio de Janeiro right now for the SEO de Janeiro event. That is why we had no post yesterday (the welcome pool party required all my attention…).
The event goes until Monday, and after that things will go back to normal on the blog. On Tuesday I will also try to post a recap of the event here with some pictures, so stay tuned.
On the mean while, if you are thirsty for some blogging tips, check our the article from Neil Patel titled 15 Things I Wish I Had Known When I Started My First Blog.
Here is how he started the article:
Over the last 3 years I created 2 blogs, my first (Pronet Advertising) is on marketing and my second (Quick Sprout) is on business. Although both of my blogs do well, I made my share of mistakes. I am not a big believer in regrets and I have learned a lot over the last 3 years, but if I started all over again, I would do things very differently.
Check it out!
Browse all articles on the General category or check the recommended articles for you below:
16 Responses to "15 Things You Should Know Before You Start Blogging"
Tyrone – Internet Business Path

Nice blog. Readers must consider this, and if you can add some info i provide here's a link to my blog too.

edebiyat

Thank you very much. It was nice.

Tyrone

The blogging tips were really informative and the manner he has described his mistakes is really great. Thanks for the resource.

dendi

great post, a newbie in blogging, i hope i can success with your tips, thank you for this nice information.

TechWiz

Thanks for the article. I too believe that from every mistake we learn and from the mistakes comes knowledge. Sharing mistakes is a great way to learn, but sometimes we need to make the mistake ourselves in order to truly learn.

joe comp

everybody make mistakes,but with that mistakes we can learn to not make same mistakes in the future.success to you

Nick Stamoulis

There is no such thing as a mistake, just something new you learned not to do again.

diabetes man

thanks for sharing 15 useful thing….I am waiting good news from rio…. see you

Gennaro

Does a nice job explaining the importance of selecting a blog within a niche along with picking a niche that your passionate about. Important points.

ask siirleri

thank you for this nice information.

My Life Thinking

Thanks for sharing this useful post, I also could found a great content to read on Neil's blog. that was very nice!

Quality Wordpress Themes

I just finished reading the blog post – it's very good. Thanks for sharing I would agree with the tips posted.

Brandon Walker

Matt

Thanks, good post. I agree w/ the first comment that Neil could have gone into more depth. Thanks again for the link, Daniel!

Daniel Scocco

@Moise, got them, just wait Tuesday for the post 🙂

Moise Levi

Thanks for the link ; now how about some pics from that pool party 🙂

SEO Tips

Just read the article it was a good article although I think he could of gone in to a little more depth explaining each mistake more clearly and how people could benefit from his mistakes.

I don't usually add my own link but I know it will help people, I have over the past 10 weeks or so been writing my own Blogging series which looks at my own Blogging mistakes and considerations to make before you develop a Blog.

Take a look here
Comments are closed.