3 Steps to get Started with Email Marketing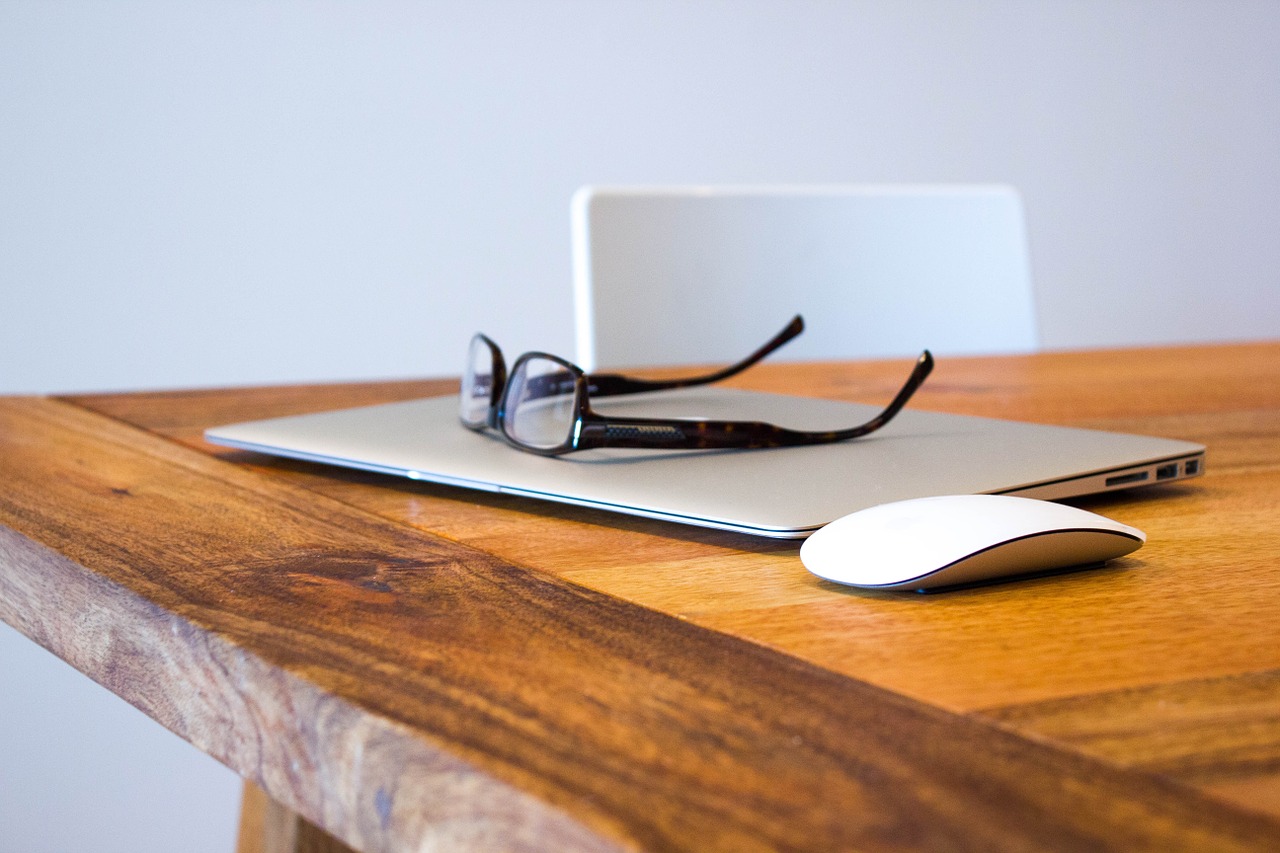 "The money is in the list."
I am sure you heard this motto before. It basically says, correctly, that an email list is one of the most profitable assets you can have as a webmaster or online entrepreneur.
Why?
Because email is still the most used and most direct channel for communications, and therefore having an email list is the best way to engage your readers and customers.
Despite being an essential part of any website/online business, many people still don't have an email list. The reason, probably, is because they believe it's hard or complex to get started. If you are in this same situation, well, this article is for you. Below you'll find 3 easy steps you need to follow to get started with email marketing. And don't worry, you won't need to spend any money to get started!
Step 1: Get an Email Marketing Provider
The first thing you need is a provider that will take care of managing your subscribers and delivering your emails. In theory you could get an email delivery software and run it yourself on your server, but this is a terrible idea because delivering email is a tricky business.
Email marketing providers focus on doing just that, and they make sure all the technical specifications are in place to make sure your emails will reach your subscribers.
Most people think that those services cost a fortune, but this is not the case. On top of that most providers offer a free trial, so you can test everything without spending a dime and without committing to anything. There are several good ones on the market. If you want a recommendation, try GetResponse. They offer a 30-day free trial, and the plans start at $15 monthly, which is pretty affordable. Another advantage of GetResponse is that they have tools to help you build your landing page, which you are going to need on the second step, below.
Step 2: Create a 'Subscribe' Page on Your Site
The second step is to create a landing page on your website which will have the goal of getting new subscribers to your list. Ideally you want to explain what your subscribers will receive from you, and why they should subscribe (i.e., what are the benefits of becoming a subscriber). The more reasons you can list, the better. At the bottom of this page place the subscription form that your email marketing company will provide (you just need to copy and paste the code). You can see an example of a 'Subscribe' page here.
Bonus tip: Nothing works better than offering a freebie. Create a simple eBook or report and offer it as a gift to anyone subscribing to your list. This will do miracles to your conversion rate, and it will also help gain a lot of good will, as your subscribers will get some value from you right away.
Step 3: Promote That Page
Now that everything is in place, you just need to get visitors to your 'Subscribe' page. You can put a "Newsletter" link on your navigation menu, for instance, and you can also guest post on other sites and point your credit link to that page. Check this post with 50 email marketing mistakes you should avoid, as it will give you a good knowledge about what to do and what not to do.
Bonus tip: It would also be a good idea to place your subscription forms around your website. The top of your sidebar and the bottom of your posts are two good spots that tend to convert well.
That is it. You should be able to complete these 3 steps in a single day, and after that your email list will already start growing. I'll talk about what kind of content you should send to your subscribers on a future post. Stay tuned.
Browse all articles on the Promotion category or check the recommended articles for you below:
14 Responses to "3 Steps to get Started with Email Marketing"
Shyam Chathuranga

Too simple tips and yet useful for me because I still haven't created a lead capturing page for my blog. I noticed you recommended GetResponse above, but I thought you're using Aweber.

I still can't afford a paid mail marketing service. Can I transfer an email list from a Free MailChimp account to Aweber without losing my subscribers?

Thanks,
Shyam

Alice J. Dorsey

A decent little post on a few essentials of email promoting. This can serve as a manual for the rudiments to somebody who is needing to begin an online business and doesn't know where to.

Kostas Chiotis

Hi Daniel. I am glad you started with that motto, because while it is an old one it is a good one. The money IS in the list and that is why our email lists need some TLC from us if we are to use them successfully.

Ryan Biddulph

Hi Daniel,

Simple and powerful tips.

Promote that page and of course, pick a provider which ensures that most of your emails if not all stay out of the spam folder.

Some cheap out to their detriment. Pay top dollar to get your emails delivered because free or cheap services are often used by spammy marketers, and since their emails are labeled junk, many emails from certain carriers are seen as junk.

I'm not doing a newsletter now but suggest aweber. Awesome service, and I must say that the $1 first month promo deal works well to get started in the email game.

Thanks Daniel.

Tweeting soon.

Ryan

Kevin Duncan

Hey Daniel,

Yep, the money is most definitely in the list! On my old blog I made the mistake many bloggers make: I didn't actively promote my mailing list. I've made sure not to repeat my mistake with Be A Better Blogger.

I use AWeber, but I've heard good things about GetResponse. As you said, there are many good and economical options available. Pick a good one and get to it!

Hope you're having a great weekend, Daniel. Thanks again for the post. I'm sure it will help many.

– Kevin

DK

Also Daniel… a cool new look to your blog. Simple design and calm to the eyes.

Daniel Scocco

@Manik, Mailchimp is another good alternative.

Daniel Scocco

@Rekky, I am glad you'll give it a try.

Balaprodeb

The information was really helpful for me to gather more information.

Manik

Hello Daniel,
Thanks for the great and effective tutorial on E-mail marketing. It's really easy to use email marketing to get more traffic as well as returning visitor to your blog/site. I'm already use Mailchimp to collect mail id and send mail to my blog subscribers.

rekky

Very nice plan to get started. I was procrastinating to start my list until now, but you convinced me to give it a try. Thanks.

Daniel Scocco

@Newton, $5 per month I am not sure, but on the $20 per month range you will already find many options.

Just wait a bit until you can pay that amount, and then start building your list.

Newton

Daniel much thanks for this great info.Is there a simple,but good email list provider that can start with atleast $5.I have started a a new blogger blog,which still under construction and most of my users are in facebook?

DK

Hey Daniel,
A nice little post on some basics of email marketing. This can serve as a guide to the basics to someone who is wanting to start an online business and doesn't know where to.

@Newton – I think ininbox can solve your problem. They have some decent and low cost plans. I checked for their deliverability as well. They are decent in those terms too. So you might want to check them out..
Comments are closed.