30 Essential SEO Resources for Beginners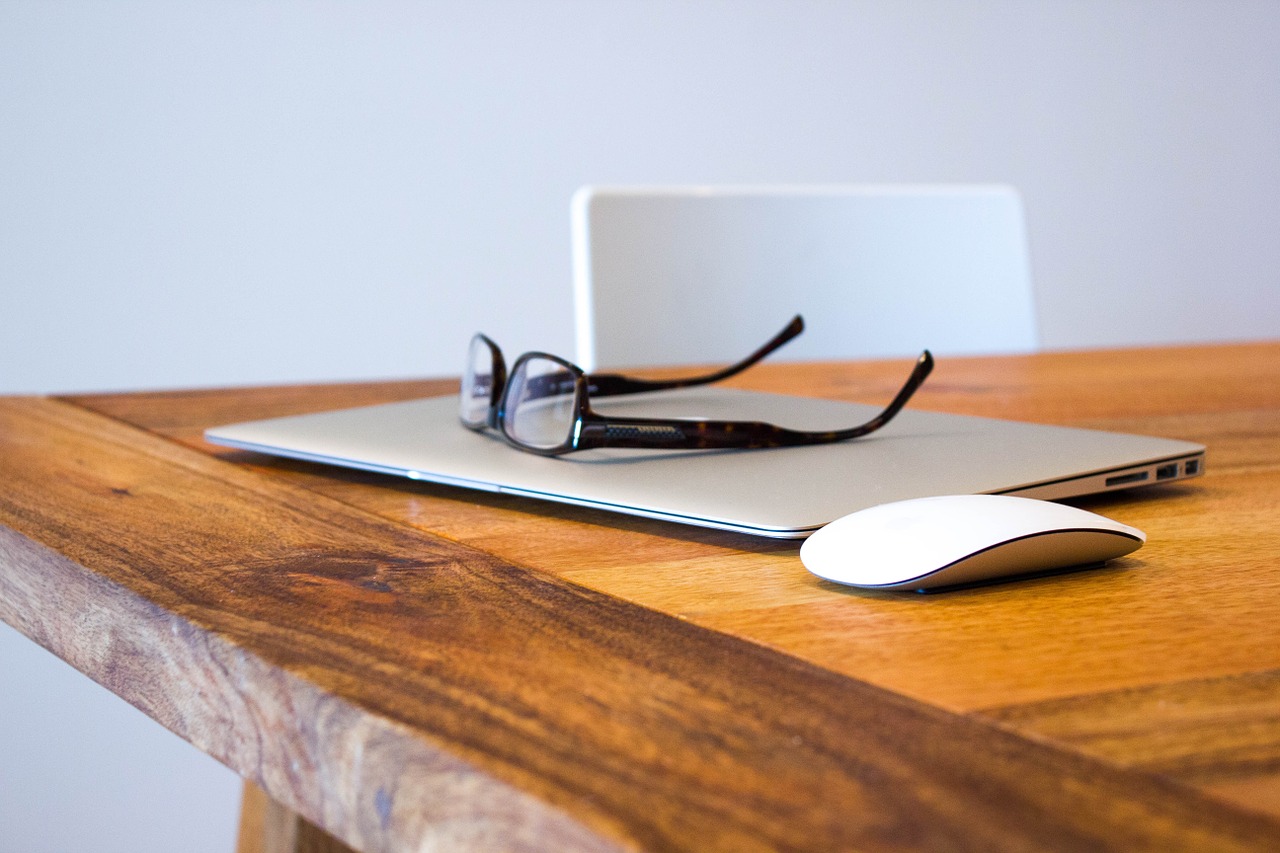 For many bloggers, SEO seems like some kind of black magic that only super technical people can ever get the hang of.
I'll admit, starting out with SEO can be very intimidating.
The massive amounts of information (and misinformation) is enough to send any blogger into a state I like to call "information paralysis", where they are unable to act.
I'd like to alleviate some of that today.
Below I've outlined some of the most essential and trusted SEO resources, from blogs, to tools, to guides, to forums and conferences: it's all here.
Dive in below, and don't let the fear of learning something new stop you from utilizing this great inbound marketing aspect.
SEO Blogs
It's always good practice to keep updated on the world of SEO with the top SEO blogs.
Below I've outlined a few of my personal favorites, covering search engine news, tips, and algorithm changes.
SEO Guides
Blogs can be an incredible source of information.
Unfortunately, for the newbie, they are too split up: info is spread throughout hundreds (or thousands) of posts.
These complete guides offer a more thorough offering on learning SEO.
SEO Tools
SEO can be an immense time sink if you aren't careful.
Definitely check out a few of the SEO tools below that can save you countless hours and a ton of frustration.
Just be sure not to spend too much time playing around with the tools instead of actually using them!
SEO Forums
Although guides and blogs can offer a ton of essential information, sometimes you are going to have questions.
Forums are a great spot to get these questions answered.
Conferences
A bit advanced for most, but a great way to really dive into SEO is to know about (and go to) the many search engine related conferences.
SES Conference — SES is the leading global event series about search and social marketing, with a focus on tactics and best practices.
Blueglass — BlueGlass' Internet Marketing Conferences have quickly become known in the web marketing circles as being premier events for learning the latest strategies, interacting with the speakers and networking
Search Marketing Expo — Another leading search engine conference.
Over To You
Is there a big resource that you'd like to see included?
Let us know some of your favorite SEO resources in the comments, and thanks for reading!
Gregory Ciotti is the founder of Sparring Mind and a regular columnist for DailyBlogTips. Download his free conversion psychology e-Book today to learn the science of increasing conversions.
Browse all articles on the SEO category or check the recommended articles for you below:
16 Responses to "30 Essential SEO Resources for Beginners"
Alan

Gotta love SerpIQ 🙂 it's a handy tool with a bunch of relevant information. It's my favorite research tool as of today.

I would add Microsite Masters to the tools. It's a web based tracker with a ton of options; it's the most accurate tracker I've used so far, and the best part is that they offer a free account (keyword capped).

Anushka

Getting to know about SpyFu through this article. Thanks for this comprehensive list.

Sarkari Naukri

I'm one of the visitors of Seomoz and I like it very much. I'm fan of SEO tools, Google Keyword Tool and Wordtracker Keyword Tool. This post is awesome and i will make sure i will read it a couple of times! Thanks for sharing it!

Mohamed Shajid

@Gregory Ciotti , Whoa that sound was so cool, I'm also huge fan of SEOMOZ. 😀 now Extending to Search Engine Land 😀

Ibrahim Kamrul Shafin

Thanks for the post. I believe posting regular content of the best quality can maximize your exposure in the search engines.

Lenia

Hi, thank you for this interesting list. You mention many sources that I don't know and I will definitely check them out. What about the warrior forum? Do you know if it is good to follow?
Thank you!

jorge jacobo

This is awesome. Most important is with SEO to stay current, meaning we have to follow the blogs above with the most recent articles.

Old articles and SEO don't always get along.

Rashmi Sinha @ TechInitio

SEO is the best way to raise your blog traffic. But only a few people actually give clear ways of using it. This post is awesome and i will make sure i will read it a couple of times! Thanks for sharing it!

David Mitchell

Hi,

What a great resource, so many great results that I have used myself. Google Keyword Tool is a gem and its free, the wordtracker tools are also awesome and great to get new ideas.

Thanks
Dave

Lee Ka Hoong

Well done Gregory, you must be spending quite some times to collect all of these. I'm fan of SEO tools, Google Keyword Tool and Wordtracker Keyword Tool are what I use the most for my keyword research.

Dennis

A definite must for the beginner and even a free e-book. I agree that getting to know the ins and outs of SEO should be a part of every ones basic online knowledge. Great site.

Dennis

Ehsan

Hello Gregory,

Thank you very much for this informative post. I'm one of the visitors of Seomoz and I like it very much. I also love yours sparringmind.com.

Gregory Ciotti

Thank you Mohamed, glad you liked this one, I'm a huge SEOmoz fan myself, especially the linkbuilding articles.

mohamed shajid

actually these are one of my favourite tools in SEO. Seomoz is great blog for SEO novice. and Market samurai also one of best tool for internet marketers. digital point is good forum for Seo, those resources are the best I think for Seo newbies to drive more audience. thanks mate, nice post

Gregory Ciotti

Thanks Minterest, I wanted to get something up that could be referred to when getting started with SEO, some of the other guides are far too out of date.

Minterest

Awesome! All the SEO resources in one page.
Comments are closed.