4 Ways to Get Traffic To Your Site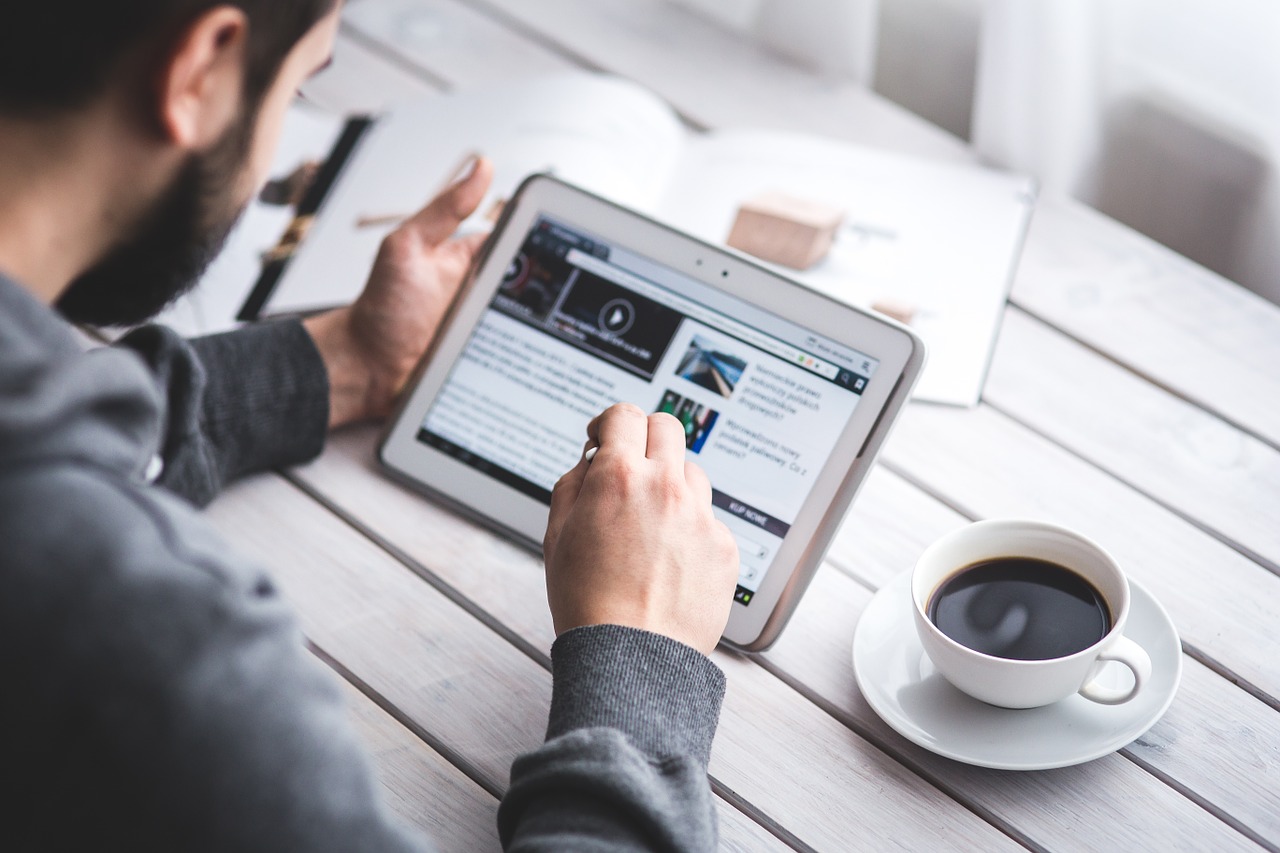 Content might be king, as they say, but in that case, promotion is queen! Unless you get people to visit your site, your brilliant content will not get noticed by anyone, let alone read and shared!
Below you will find 4 methods you can use to increase the traffic to your website.
1. Organic Traffic
Search Engine Optimization is a must for any website owner. This involved making sure that both your internal (website structure, permalinks, mobile optimization, etc) and external (backlinks) factors are optimized to make sure that you get a lot of traffic from Google.
If you are new to SEO, start with The Beginners Guide to SEO, published by the folks at MOZ. It will give you all the information you need to understand how search engines work and how you can optimize your site to get good traffic from them.
2. Paid Traffic
Search Engine Optimization is a great long-term strategy, but sometimes you need traffic right now! In that case, purchasing traffic can be a good solution. Another advantage of paid traffic is that it is more flexible. Your SEO work will be attached to a certain website/niche, but with paid traffic you can get visitors today for your fitness website and tomorrow for your cooking site, in case you decide to change strategy!
Check providers like TrafficBot if you want to try this method. Many of them offer free trials, so that you can test the service without risk. Second, costs are not that high. For as low as $10 you can already get a decent amount of visitors to your site.
3. Social Media Traffic
People live in social media these days, so having a presence on those networks can deliver a lot of visitors to your site.
At the very minimum you want to have a presence on Facebook, Twitter and Instagram. Other networks you can consider, depending on your niche, are Pinterest, Snapchat and LinkedIn.
Research on Google about the methods and strategies that work on each of these networks, and start appying them to your accounts.
4. Email Traffic
If you are not building an email list, you are wasting time and leaving money at the table! An email list is one of the best resources you can have to generate relevant traffic.
The number of visitors you will get from email marketing might not be as large as the other methods mentioned, but it will be much more relevant and will produce higher conversion rates, because you will have a much more direct and intimate conversation with those subscribers!
Email marketing providers like MailChimp let you host up to 2000 subscribers free of charge, so get started today!
Browse all articles on the Promotion category or check the recommended articles for you below:
10 Responses to "4 Ways to Get Traffic To Your Site"
Pronob

Nice article.
You have described the best 4 way of getting traffic.Thanks a lot.

Milena Brokaw

Great information, I do have to admit that I'm not that good when it comes to social commenting and social website posting. But thanks for all the many tips and suggestions, I hope I can host a webinar of my own real soon.

Raj Sharma

Hello, Mark! Thanks for your valuable suggestion post, this content will help all the beginners who are thinking of starting their online business.
I also want to add something that you can also get traffic to your website by using SEO- Search Engine Optimization.For more details, or services you can visit our website.

Ken Seya

Now that google has too many new algorithms and updated constantly, the spamming link is extremely wrong, this article is very true, the most important is the content is king

Nancy Wallace

I just wanted to say a huge thank you for this article and all of the other fantastic content you guys provide. My husband and I recently launched our new website and blog your site has been absolutely invaluable to us – from leading us through the setup to keeping us pointed in the right direction when we start to get a little lost. I'm now a subscriber and looking forward to all the knowledge I know I'll be able to glean from both your archives and future posts. All the best in 2017 and thanks again for all the amazing work you do!

Amaya Dixit

I don't fully agree with the 2nd point because such activities may get your site penalised and it might result in poor ranking on Google.

George Kuhn

Basic tips but it highlights the core-4. Organic search is still where there's tons of opportunity for success with good content. Thanks for sharing.

Amar kumar

Hey Mark,

Glad to read your wonderful post and I agree with your points. Content is always king but along you need to apply some certain effective strategies for genius results. Social media and email marketing are two best strategies to drive maximum and fresh traffic. Thanks for sharing.

With best wishes,

Amar kumar

Biswajit Nath

Nice tips indeed. I think organic traffic is much more beneficial for a website to grow faster.

Fabi I.

Thank you for your tips Mark! I maybe would also include "Referral Traffic". This would contain traffic that you get by leaving comments on other blogs or forums.
Maybe it is some kind of organic traffic but I think it can also be added as a way to get traffic.
Comments are closed.