7 Easy and Free Ways to Promote your Blog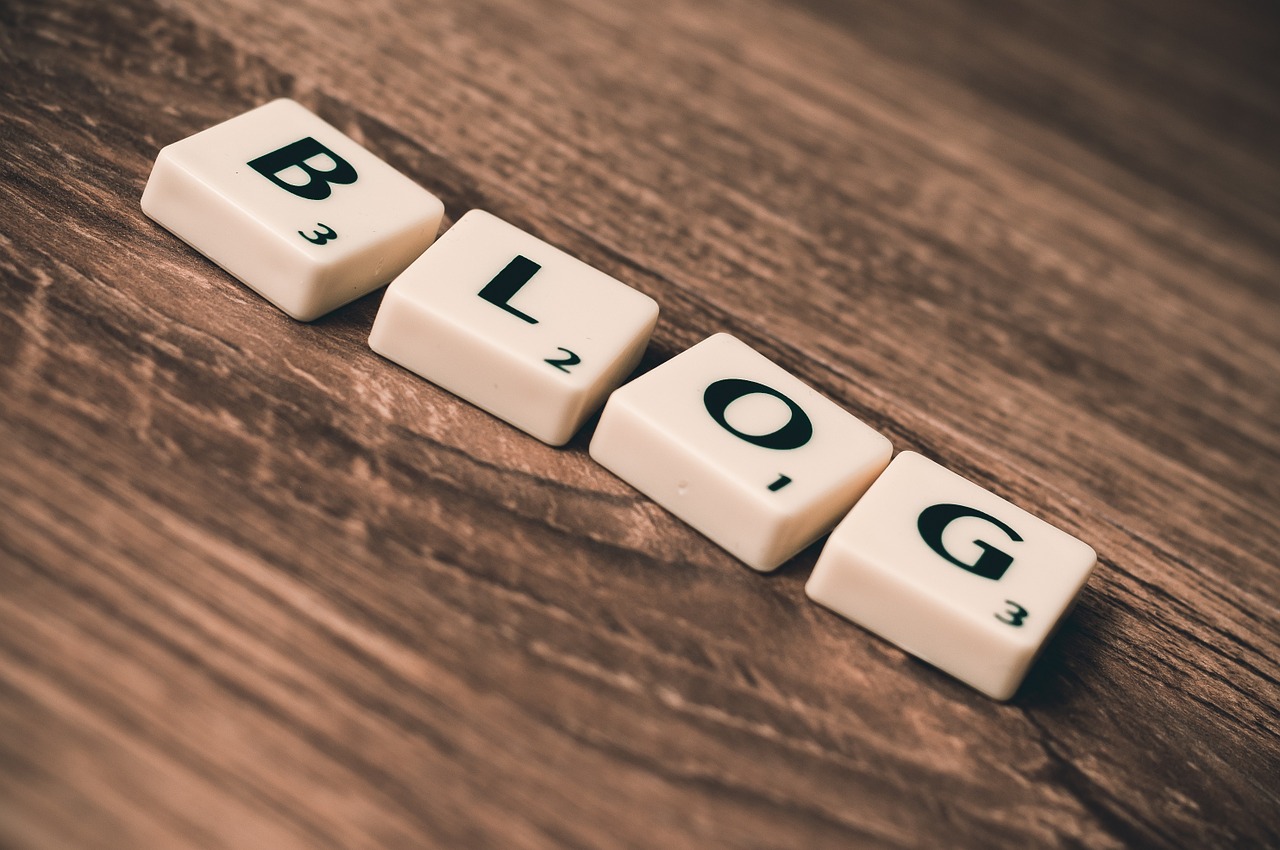 Many are under the impression that a blog is a "set it and forget it" process (in case you don't have a blog or site yet, check the tutorials at FirstSiteGuide.com, they will get you moving in the right directio). While creating great content is essential to the success of any blog, writing a blog is only half the challenge. The other half is marketing your blog and getting the word out in order to generate the traffic your blog needs. Here are seven easy and free ways to promote your blog.
1. Give Constructive Feedback on Other Blogs
Generic comments followed by a link to your blog are spam. Do this often, and these spammy links will actually hurt your blog's ranking by search engines. Conversely, constructive feedback on other blogs will get read by other blog readers, while a mention of your blog's name without the link improves brand recognition by both search engines and a wider audience.
Great bloggers solicit constructive feedback in order to improve as well as deepen their engagement with their audience. HowToCreateABlog.org is a classic example of this, as well as an excellent resource for new bloggers.
2. Contribute to Others Blogs
If you are able to engage with the author of another blog through the comments section, offer to write a blog entry for them as long as it mentions the name of your blog and contains a backlink to your blog. Many content creators will welcome such content so that they don't have to struggle to come up with new content as often.
3. In the News
News sites rival educational sites like Wikipedia for trust rankings by search engines. Any references to you personally, your business or your blog by news organizations are SEO gold. One way to do this is to volunteer to be interviewed as a subject matter expert in your area of expertise. Another option is reporting stories to news organizations about upcoming events in exchange for a mention in the story.
For example, if you write a blog about a medical condition and are working with others for a charitable fundraiser, you should tell the local newspapers about the fundraiser and be interviewed as part of the story.
If you have video or images of events that other news sites would like to have, contact those news sites and offer to share the content in exchange for attribution, including a link back to your blog. If you can submit guest posts to industry news websites, then you can include a link to your blog as part of your author biography.
4. Blog Contests
Blog contests have several advantages over other forms of blog marketing. First, for the price of whatever you are giving away, you'll receive an inordinate amount of attention once you get the word out about the contest. Second, you can promote your blog through contest websites and receive a massive number of social media mentions as a result. Third, you may even be able to get the items you give away for free, depending on the giveaway. For example, you may be able to receive a free copy of a new book coming out as a thank you for interviewing the author, and then boost the social media mentions of your blog by holding a contest to give away the brand new book.
5. Participate in Online Forums
Consider creating an account on sites like Quora or Reddit, and link to your blog in the user profile. Online forums give you the opportunity to answer others' questions and show off your expertise. Questions that have many followers but lack answers are ideal for answering while building up your following. In an ideal case, you could give a short answer to the commonly asked question on the online forum and link back to an in depth answer on your blog.
You can put a link to your blog in your forum signature, as well, though you need to be careful about back and forth conversations that start to look like link spam to search engines.
6. Social Media Outreach
Create social media accounts on a number of platforms. Place a link to your blog along with your other social media accounts in each social media account. Then, use these accounts to promote your content. However, in order to gain followers, you should share quality content created by others regularly. Don't forget to put social media sharing buttons on your blogs. Your blogs also need clear calls to action asking readers to share the content or follow you on social media.
7. Your Signature Touch
One way to increase recognition of your blog is to put the link to your blog in your email signature. Now everyone you correspond with from friends to professional contacts receives the link to your blog. This move also ensures that everyone you correspond with about guest posting or giveaways has your blog's URL to check out for themselves.
Conclusion
If you want to get the word out about your blog, give constructive feedback and, where possible, guest write for other blogs. When you can get the word out about events you're supporting, do so and receive a mention of your blog in the process. Set up giveaways on your blog to generate a massive number of social media mentions. Create several social media accounts that reference each other and your blog before using them to share links to your blog. Put your blog URL in your email signature line, and consider using it as a signature line on every forum comment if it won't show up so often that it hurts your backlink profile.
Browse all articles on the Promotion category or check the recommended articles for you below:
7 Responses to "7 Easy and Free Ways to Promote your Blog"
Sonalik

Hi Mark,
Thanks for all the advice.
I've just published my blog recently about two weeks ago and am really happy with how it looks. At first I told myself it is just for me and it doesn't matter about visitors and I wasn't confident about my writing abilities, but now I am thinking maybe it would be nice to get some feedback. I have looked at you info on increasing your traffic & promote that blog accordingly.
Thanks so much for these great simple tips. I've already tried a couple out.
Thanks again!

SlimChefRecipes

There is a lot of good information in this post. You mentioned guest posting. This is something I have struggled with in the past. My site is still relatively new so getting people to respond to requests for guest posting always go without reply. My site is in a very competitive space (food blogging) and I wonder if that factors in as well. Any suggestions on guest posting strategies would be most appreciated.

Kesavan

Hi Mark Zeni,

These tips are very interesting and easy to understand. Not all blogs gets the right reach all depends on promotion. I usually go for social media to promote my blog posts and now i will surely try to implement these ideas too. looking for more such great articles from you.

Amaya Dixit

Using social media for promoting blog is the one of the quickest way to target & drive right audience to your blog.

Sehrish

I am very grateful for this enlightening article. I am new to this issue, but for me it elucidated several questions. Congratulations on your knowledge on the subject. Thank you very much.

Amaya Dixit

Participating & answering queries frequently on Online Forums will surely seek attention from other audience and will result in getting traffic to our blog.

Ashi

Getting traffic is the difficult part after creating a blog. This 7 ways can promote a blog easily and can bring more visitors to our blog.
Comments are closed.