Andy Beal's Top 21 WordPress Plugins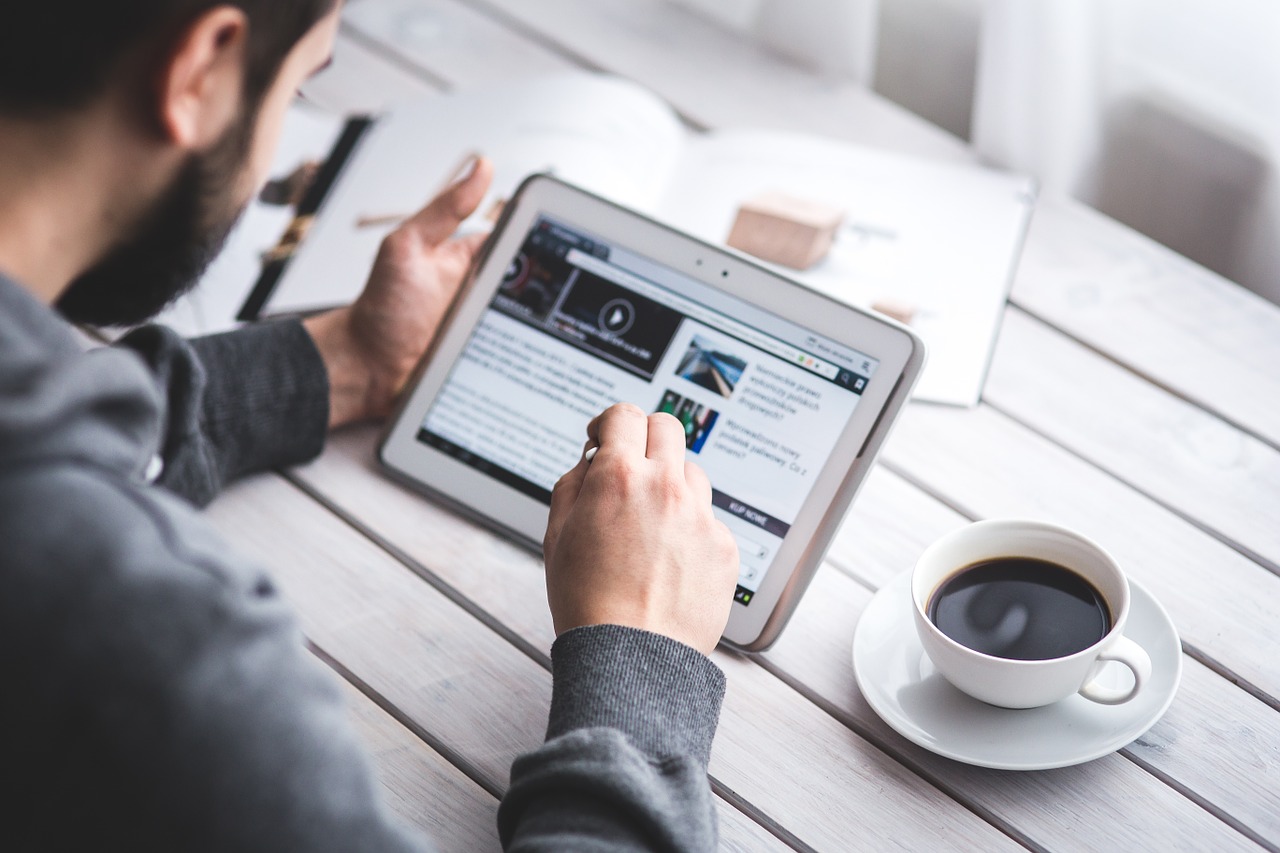 There are plenty of lists with "top WordPress plugins" around, in fact I also wrote one titled Top 10 Underrated WordPress Plugins.
Once in a while a new list pops up, and this week Andy Beal came out with a really good one, titled 21 of the Best WordPress Plugins for New Blogs. He covers all the basic plugins that a new WordPress install might need, and also offers a bunch of cool ones that I had never seen before.
One example being the No Self Pings. If you allow trackbacks on your blog, you know how annoying it can be when you interlink your posts and they generate trackbacks or pings, right? This plugin fixes the issue.
Check out Andy's article to check the other 20 plugins!
Browse all articles on the WordPress category or check the recommended articles for you below:
13 Responses to "Andy Beal's Top 21 WordPress Plugins"
marcus

Cheers for that some useful plugins there.

marcus

Windows Guy

Thanks for the link.Btw, how many plugins you use on this site?

Blog Income Report

The No Self Pings plugin is EXACTLY what I've been looking for. The self trackbacks drive me crazy!

Dean Holland

Hey

Thanks a bunch for sharing this !

Searched around for a reliable list like this.. Will be a great help

edy

Big thanks for list

Hendry Lee

I have written my version of must-have plugins (for SEO and others) in November 2008.

Take a look.

Mike

Thanks for the link to the list. There were definitely some there that I had never even heard of.

SATISH — Technotip.org

Thanks for sharing…
I really needed that plugin(No Self Pings)

Cleanse Body

That list is very helpful for all WordPress bloggers. Thanks

izzat aziz

thank for the list.. there is some plug in
that i never heard before, but the rest
usual.. too usual.

there is no new plug in that really pump up
dont you think?

Zauberer Berlin

thanks for this nice article, i will try some of this plugins, time to change my wordpress theme …

TechZoomIn

I had a similar kind of article titling "25 Great WordPress plugins"

Anyway here are some more useful plugins..thanks for sharing.

Tom – StandOutBlogger.com

Thanks for the heads up! They are some great plugins and I'll be checking a few of them out.
Comments are closed.