Are You Optimizing Your Conversion Rate?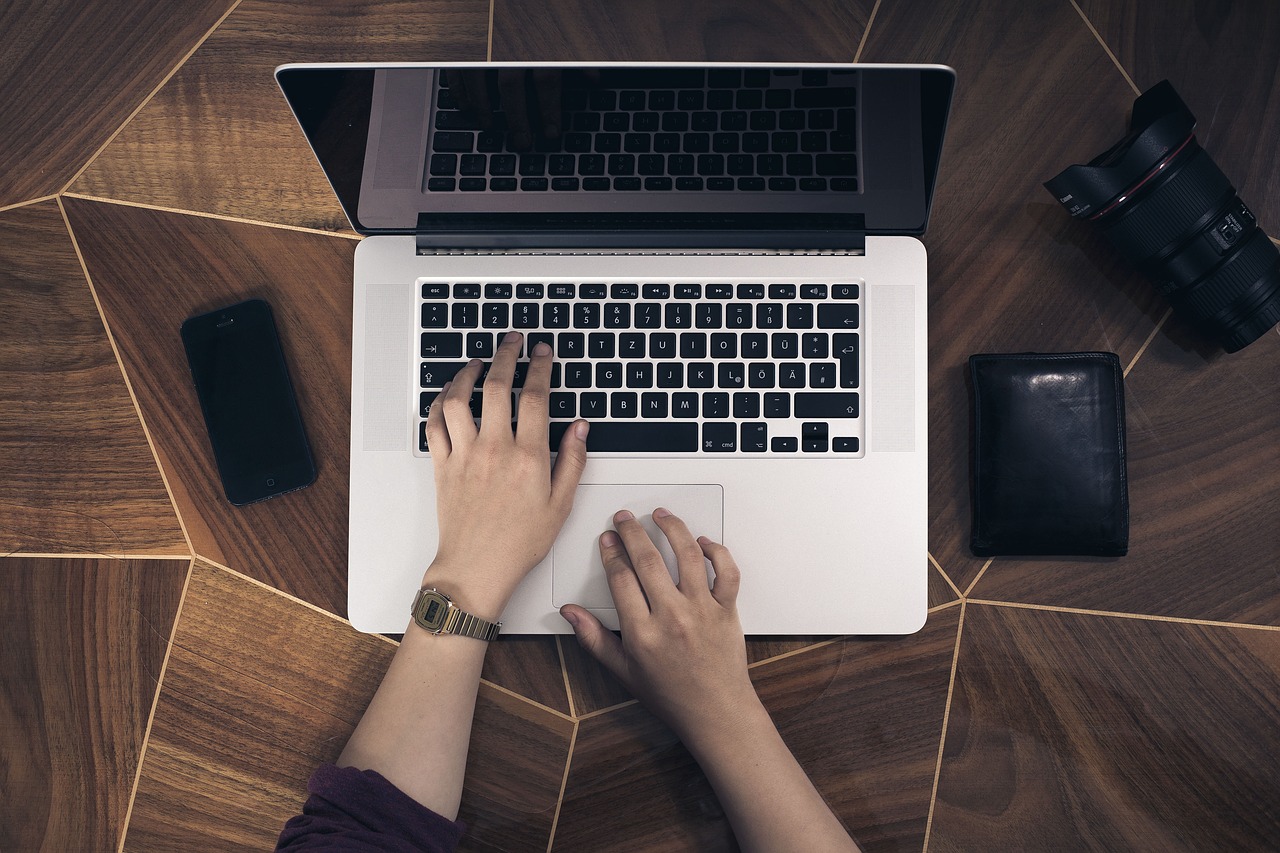 While increasing your traffic is a guaranteed way to boost your sales and earnings, it's not the only way to do it, and frequently it's not the easiest way either. In fact if you keep your traffic constant but increase the conversion rate of that traffic, your overall sales and earnings will increase.
For instance, suppose you are currently getting 1000 people to visit your sales page every month, and your conversion rate is 1%. This means that out of those 1000 visitors 10 end up buying your product. Now here is why I say that working on the conversion rate might be easier and faster. In order to double your sales acting on traffic alone you would need to double your traffic from 1000 to 2000 monthly visitors to the sales page. Quite a challenge. If you work on the conversion rate, on the other hand, you would need to bump it from 1% to 2%, which is something quite doable in a short period of time if you know what you should tweak around.
Now if you would like to have some help with your conversion rate optimization I suggest you take a look at a tool called TrenDemon. They offer a service that will automatically identify the content on your site that is most promising to drive sales or any other goal you might have, and it will create custom calls to action to your visitors, increasing the engagement and conversion.
Here's how it works:
1. Once you sign up you'll need to add a couple lines of code to your site. The software will then start analyzing your content to identify the traffic sources and pages that are most effective.
2. The tool will then create real-time calls to action to further engage your users. One example of these calls to action could be a panel which rises from the bottom of your site once the user scrolls all the way down. They also have calls to action specific to mobile users.
3. With those custom made calls to action your users will consume more of your content and will also convert more into clients, if your goal is to increase sales.
The technology is pretty sleek, and they are gathering some high profile customers, including Microsoft, Nike and Nestle. If you are a WordPress user you will be able to download a plugin that directly integrates with your content.
Once you have it up and running you will be able monitor how your conversion rate will change over time. On top of having the tool create automated calls to action, you can also tweak aspects of your sales page to see if you can bump the conversion rate further.
TrenDemon offers a 30-day free trial, so you can test the service to see whether or not it will fit your needs. Give it a try and let me know how it goes.
Browse all articles on the Web Tools category or check the recommended articles for you below:
11 Responses to "Are You Optimizing Your Conversion Rate?"
James

Thanks for the tutorial. Woking on the conversion rate is really necessary if one is to survive the hard times that may come.

Sohan

In my opinion this tool will be very good in terms of rating the conversation.

InternetLocalListings

Never heard of TrenDemon. Thank you for the suggestions and for the guide to set it up 🙂

semavideo

I like this article very much. Although it looks simple, it can help many people who deal with this aspect of the business. Tool TrenDemon is very interesting and I plan to use in their work. Thank you for your help.

Tempat Wisata di Malang

Nice share daniel…

I think we must maintain traffic for all activity likes sales or bussiness. I will try your tips. Thanks for interest article,greetings…..

Dave

Thanks for the tip. I need to keep better track of my conversions.

danhid

I hope this tool (trendemon) working well to check my conversion rate of my website. Thanks Daniel for sharing this great post.

Lash

hi Daniel,

wow, this sounds like a really cool tool!

I checked out Nike & Nestle websites, going through several product pages, but never saw anything like what you're describing. hmm.

Could you direct us to a sample page on one of the sites you mentioned?

Thanks for you time …and your usual great tips & recommendations.

cheers, Lash

Adams Smith

I am looking to increase my website traffic , But i see mostly tools give traffic or help to increase traffic but conversation rate still same . whats different between those and this tool?

Avinash Goyal

I didn't have optimised conversion rate yet. in future may be i will do the same.

Akshay Joshi

Thanks Daniel for trendemon. I heard about this tool for the first time.
Comments are closed.