Are You Still Struggling to Create Your Product?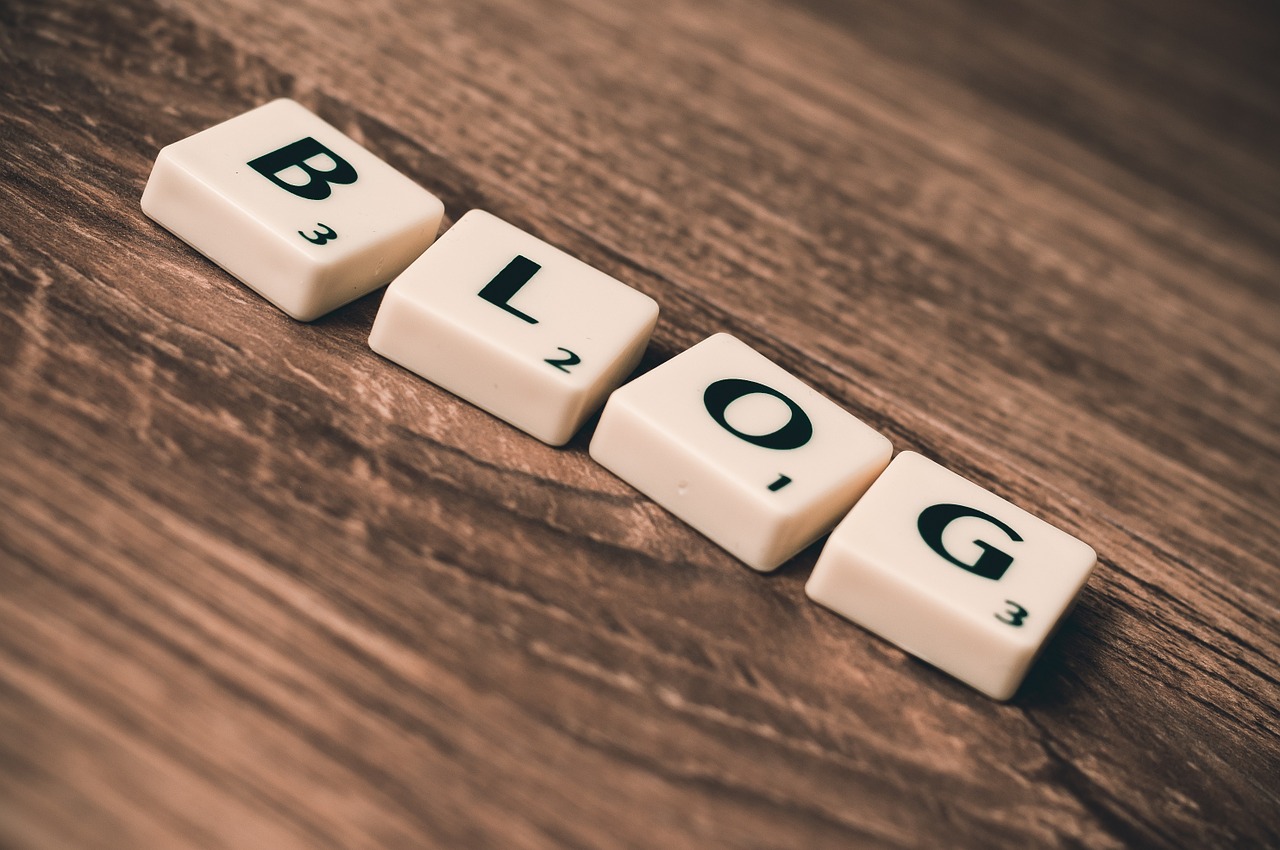 I've been running Daily Blog Tips for a long time now, and year after year I see many people holding back from creating their own products, be that a book, course, event, or membership site, despite the fact that doing so is one of the most profitable business models you can have.
How come? I think there are mainly two reasons:
First, they don't release their book, course, or product because they simply can't find the funds or time to do it.
Or, second, they're paralyzed by the possibility that they'll spend months of their lives creating a masterpiece (hoping it will erupt into the world) only to find out that no one wants to buy it.
If you fall into either of these groups I have something you'll be interested in: my friend Clay Collins, who is one of the sharpest minds I know when it comes to online product creation, will be hosting a free webinar for DBT readers where he will talk exactly about those challenges and how you can overcome them. The webinar will take place on Thursday, April 12th (5PM Pacific, 7pm Central, 8pm Eastern), and here's the link where you can sign-up:
http://www.guestlectureevent.com/danielscoccoandclay/
I met Clay (who's also the creator of the Marketing Show) at Blog World Expo a couple of years ago, and I discovered he had a very effective system to get your market to tell you the exact book, online course, or coaching program they want to buy from you, which involves getting them to pre-buy it from you before you create it (making you profitable long before you've spent one cent producing it).
What's great about Clay's process is that it's a completely up front method that truly helps out your customers and makes them thrilled to buy an advance copy of your program or product. The cool thing is that it works even if you don't have the slightest clue what your niche is or what your upcoming product might be.
Anyway, the virtual event I'm putting on with Clay won't cost you dime, and I hope you join us. This is THE online event to attend if you're even vaguely interested in how to get paid (by your market) to figure out what books, e-books, coaching programs, and online courses to sell (or how to create a movement that naturally births a product that everyone in your tribe wants).
This is also for you if you want to determine with certainty, before you offer your product or program, how much demand you'll have. Here's the sign-up link again:
http://www.guestlectureevent.com/danielscoccoandclay/
I'll see you next Thursday!
Browse all articles on the Monetize category or check the recommended articles for you below:
6 Responses to "Are You Still Struggling to Create Your Product?"
Usman

Well, I agree with the author. I have seen plenty of people struggling hard in creating a product that ends up generating almost zero sales. We need to start marketing for our product during developmental phase to figure out exactly what the people will purchase and what's the price they are willing to pay for that.

Daniel Scocco

@Lee, if you can do that it certainly helps, but there are other strategies you can use to build an audience while developing the product.

@D G, the event is online.

Web Marketing Tips

@ Lee

Yes you need to establish yourself first. This is the oldest method of business and this is the only one mantra which works.

But however there are few guys like Daniel and Clay who can make your journey more easy with their experience.

Life is too short to try everything by yourself … benefit from other experience.

Lee Ka Hoong

I believe that before we can create a course or ebook for a niche, we must really let people know what we're really master in this field, perhaps having a blog and make it to be well known in the market, then people will start to trust you and order your course or product. I believe that it needs time to build up your brand and trust from readers. I also believe that we can't simply create a product which we're not master in.

What do you think Daniel?

jorge jacobo

Thanks Daniel we're going to try to attend, this is good stuff.

D G Mattichak jr

The information age offers so many opportunities to develop your own products like e-books or seminars that almost anyone should be able to come up with their own. Most people have accumulated a body of information from their professional lives, hobbies and interests and even personal experience that others would value but they just aren't aware of the real value of what they know.
I wish that I lived closer so that I could come to Clay Collins lecture. I hope that you will share some of what he said on this blog.
Love the blog BTW.
Comments are closed.