Best WordPress Plugins: Feedburner Feed Replacement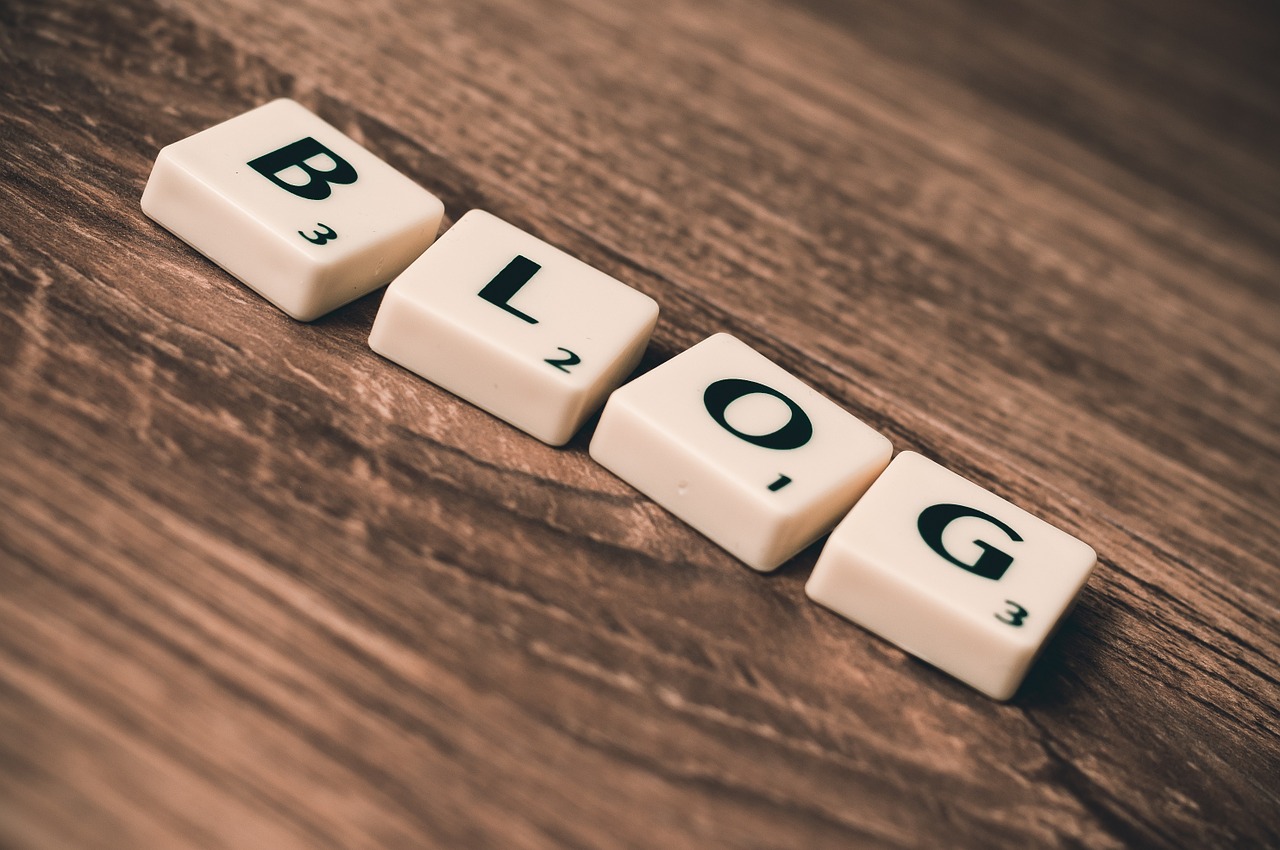 While Feedburner statistics are pretty accurate some readers might end up not using the Feedburner feed. If you start using Feedburner when your blog already has some subscribers, for instance, they will keep using the old feed and thus will not be counted on your statistics.
Alternatively even if you have the Feedburner feed on your links some people or RSS readers might subscribe to secondary feeds like the RSS 2.0 or Atom feeds provided by WordPress directly. In order to redirect all feed requests to Feedburner you can use a plugin called Feedburner Feed Replacement.
The plugin will not increase the number of RSS subscribers, but it will forward all the subscribers to Feedburner, making sure that they appear on the feed count and giving you a more clear picture of that number.
Browse all articles on the WordPress category or check the recommended articles for you below:
12 Responses to "Best WordPress Plugins: Feedburner Feed Replacement"
Bang Kritikus

Does it work in opera ??

billg

Does this work in Safari? I'm using it, but the little blue RSS button in the address bar still goes to the WP feed, not to my Feedburner URL. At least, that's what my newsreader is telling me.

Pallab

I also do the same thing as egon. I have just edited my template to raplce the standard feed links with feedburner ones.

Thilak

Great Plugin. Super handy for those who frequently change theme. You don't have to manually edit your header to change the feed link 😀

Ashish Mohta

This is the best plugin for me too.I hope feedburner people can show email count also seperaitly

Garry

I've been using it too, seems to do a good job. A very handy plugin, and so simple too!

Bes Z

I have been using this for a while now, and it works nicely. 🙂

egon

Oh, I see what you're saying. I was talking specifically about the auto-discovery RSS, because a lot of people overlook that, and I thought that was the selling point of the plugin. So I guess this is cooler than I thought!

Daniel

egon, I think you are talking about editing the "Subscribe to RSS" links on your blog right?

Even if you edit those someone might type http://www.yourblog.com/rss and get a direct xml feed from wordpress which will not pass through Feedburner. Some readers might try to grab those direct feeds also, and they will not be counted on your feed count, that is where that plugin kicks in.

egon

Great tip. For some reason though, I personally like to edit that myself though, I guess just to make sure it's done right. That's how I am.
Comments are closed.