Blogging Mistakes: Final List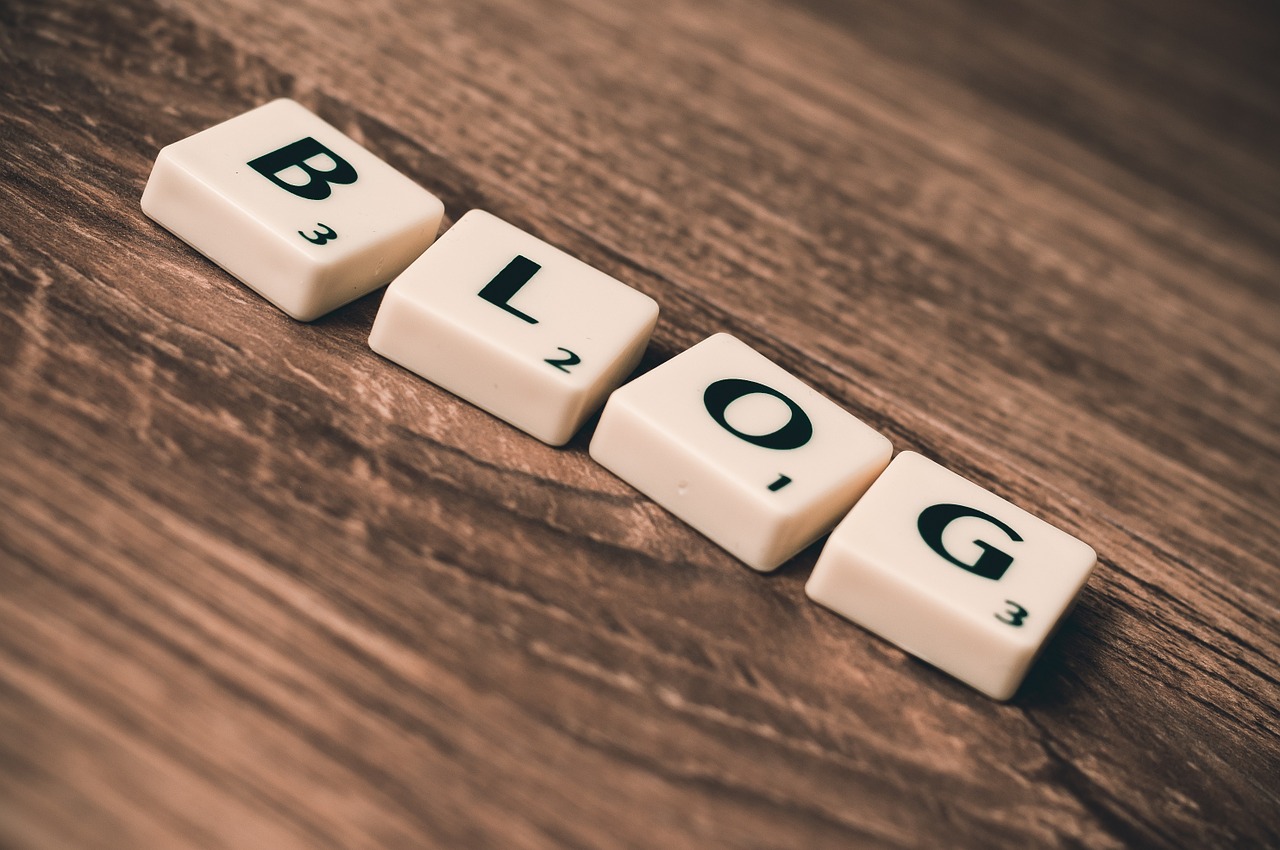 This is the final list of entries for the blog project "Blogging Mistakes". We had 48 blogs participating on the project, hopefully we will learn from those mistakes and avoid them on the future. I was thinking that people would mention the same blogging mistakes over and over again, but that was not the case so make sure to check all the entries!
Every participant should now publish a post containing a link to all the entries (feel free to add comments, change the order and the like). The link love from the project should give a good ranking boost on Technorati and on search engines, specially for the new blogs. Below you will find the 48 blogging mistakes, have fun!

Browse all articles on the Blog Projects category or check the recommended articles for you below:
79 Responses to "Blogging Mistakes: Final List"
M1chel

Hi,
nice tips. It's definetely a good idea to let bloggers speak about dos and dont's starting from their own experiences.

However, if I may suggest, check the links and remove the dead ones.
They are at list half of them.
I know the post it's a couple of years old but since it stills appear on related posts and probably still got lots of visitors it's a bit harmful to let the first 5 links of the list dead, for instance. it could lead visitors away.
one, the fifth I think, is also blocked by Avast as a trojan attack.

good tips anyway!

Wesley

This is a great list to start upon before you set out to create a blog. The pitfalls of Indy Press are huge and crushing, but the havoc is worth the stress.

Bang Kritikus

So don't do a mistake

Tweakwindows

Awesome article.Bookmarked!

susur2007

Excellent Article and nice to hear the common mistakes every blogger does in their Blogging Journery.

vivaracel

droncadomor

Matthew Cornell

Thanks for the series. My personal one wasn't included, that I could tell: Choose your blog name carefully!

Jessica

Wow! That's quite the read-through of things to avoid. Of course, after a month of researching blogs, my newbie blog is barely a week old and I think I've made half the mistakes. I guess the important thing is to fix the ones you can and compensate for the ones you can't (domain name).

John T. Pratt

This is a great list…you may not have come across my posts about blogging mistakes because my blog is fairly new, but I've shared some stories about my dismal blogging failures as well. The only good things about failures like these is that you (and others) learn from them…

jgyoffyjea

Hello! Good Site! Thanks you! mytsthcmtmlvo

shahbaz anwar ansari

we want to see final list
Comments are closed.