Commercial Break: May Sponsors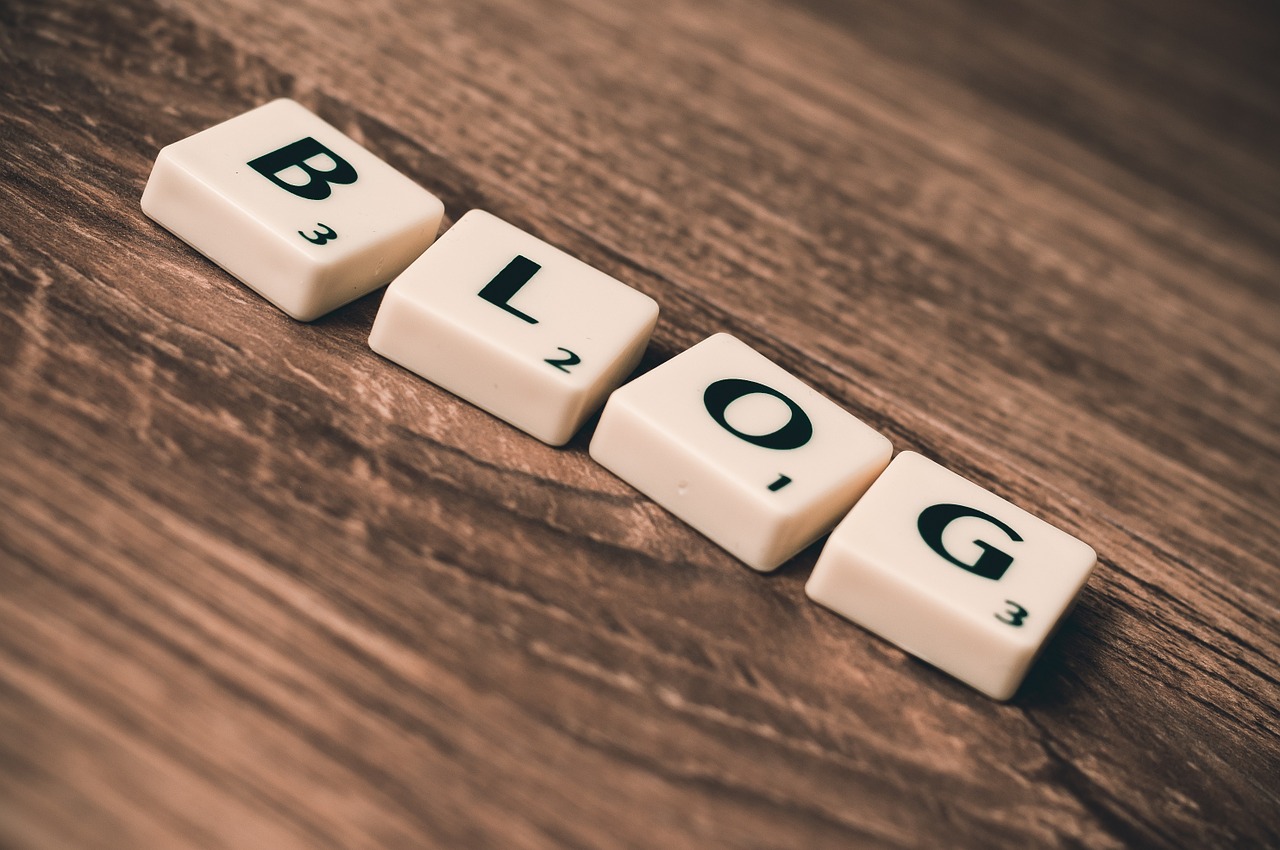 I would like to thank the current sponsors of the blog. Right now there is only one spot available, if you are interested in sponsoring Daily Blog Tips check out the "Advertise" page. I am also pretty happy with quality of the sponsors; they all offer outstanding services or products for bloggers. Finally, a big "thank you" for the readers, without you the blog would have no purpose!
Browse all articles on the General category or check the recommended articles for you below:
Comments are closed.