Daily Blog Tips is on a New Server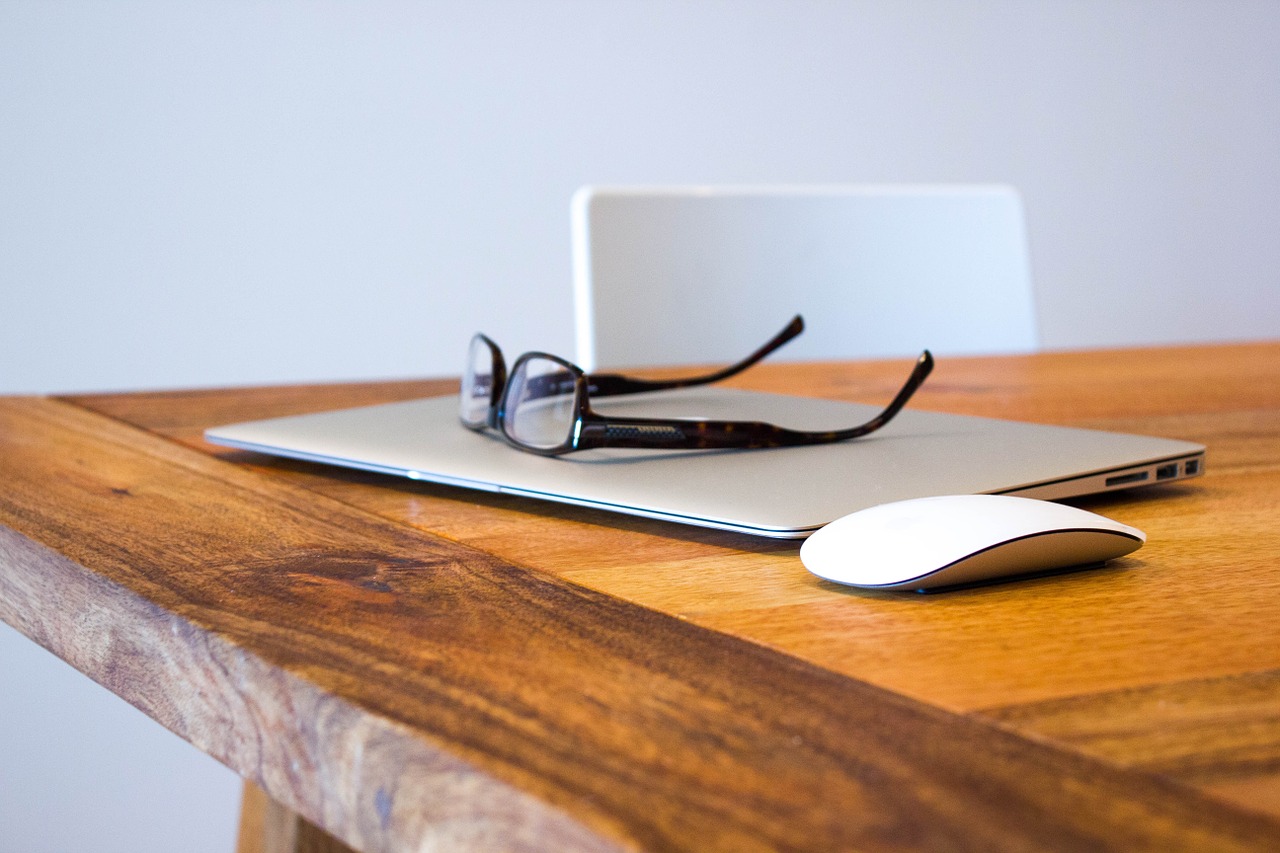 Last week I opened a discussion on the blog titled "What is Your Favorite Web Hosting?". That is quite a coincidence because when I wrote that I was not planning to move the blog anywhere, I just wanted to give my feedback from previous hosting experiences, and thought that it would be useful for the readers if they could also share theirs and read recommendations from other people.
As I mentioned on that post DBT was hosted with A Small Orange for the past eight months or so. Initially the service was outstanding, with fast and reliable servers and good customer support. Over the last four months, though, I started to have some reliability problems. The blog was consistently getting several hours of downtime each month.
I tried to talk with the customer support to see if we could solve the problem somehow, but there was nothing they could do about it. Most companies guarantee 99,5% of uptime, and that translates to 3 hours and 36 minutes of allowed downtime every month. Frankly that is not good enough for me.
I had not decided to move yet, but on Friday the blog went down for over an hour, and on Saturday it went down several times during the day, summing almost 2 hours of downtime (I track that with Pingdom.com). That made it for me. The situation was so bad that the support tried to offer me one free month of hosting.
Anyway yesterday I made the switch, and DBT is now hosted on a Doreo server. My other blogs are already hosted there, and they had 20 minutes of downtime over the past 8 months, so hopefully it will continue like this.
Frank, Doreo's CEO, was quite helpful while we made the transfer (in fact he did it pretty much himself…). Every time you move a website around, though, you learn some valuable tips, here is what I learned this time around:
1. Set the TTL to a low value before making the transfer.
TTL stands for time to live, and it regulates how many transmissions a piece of computer data can go before being discarded. Your DNS records (the information connecting your domain to your hosting server) have a TTL, which is usually set a one day. That means that if you update your nameservers today (making them point to the new hosting company) it might take up to 24 hours before people actually start seeing your site on the new server. This may cause all sorts of problems, from the lost of comments and emails to some visitors not being able to access the site at all.
Before making the switch yesterday I had set my TTL to 20 minutes. It worked like a charm, and within minutes of updating the nameservers most people were already being redirected to the new server.
2. Prefer hostings that offer cPanel
In the past I had already transfered this blog between two different servers. One of them was not using cPanel, though, so I was forced to copy and restore all the site files and MySQL databases manually. It worked well, but somehow when I was restoring the databases it messed up some special characters on my blog posts, and I needed to fix them one by one, on over 200 posts….
I am sure that the problem was my fault, but if there was a simpler option available it probably could have spared that.
Well, if you are hosted on a server that uses cPanel and are moving to another that also uses it, the transfer becomes much easier. cPanel has a full backup option that will pack everything on your server, from site files to databases and email settings.
It will generate a pretty big file, but once you have that you just need to upload it to the new server and restore that backup.
That is it. I hope that you guys did not notice the frequent downtimes over the past months. The situation should be solved now though.
Browse all articles on the General category or check the recommended articles for you below:
37 Responses to "Daily Blog Tips is on a New Server"
Swamykant

Thanks for teaching something about TTL. Nice post
Comments are closed.