Group Writing Project: 2009 in Review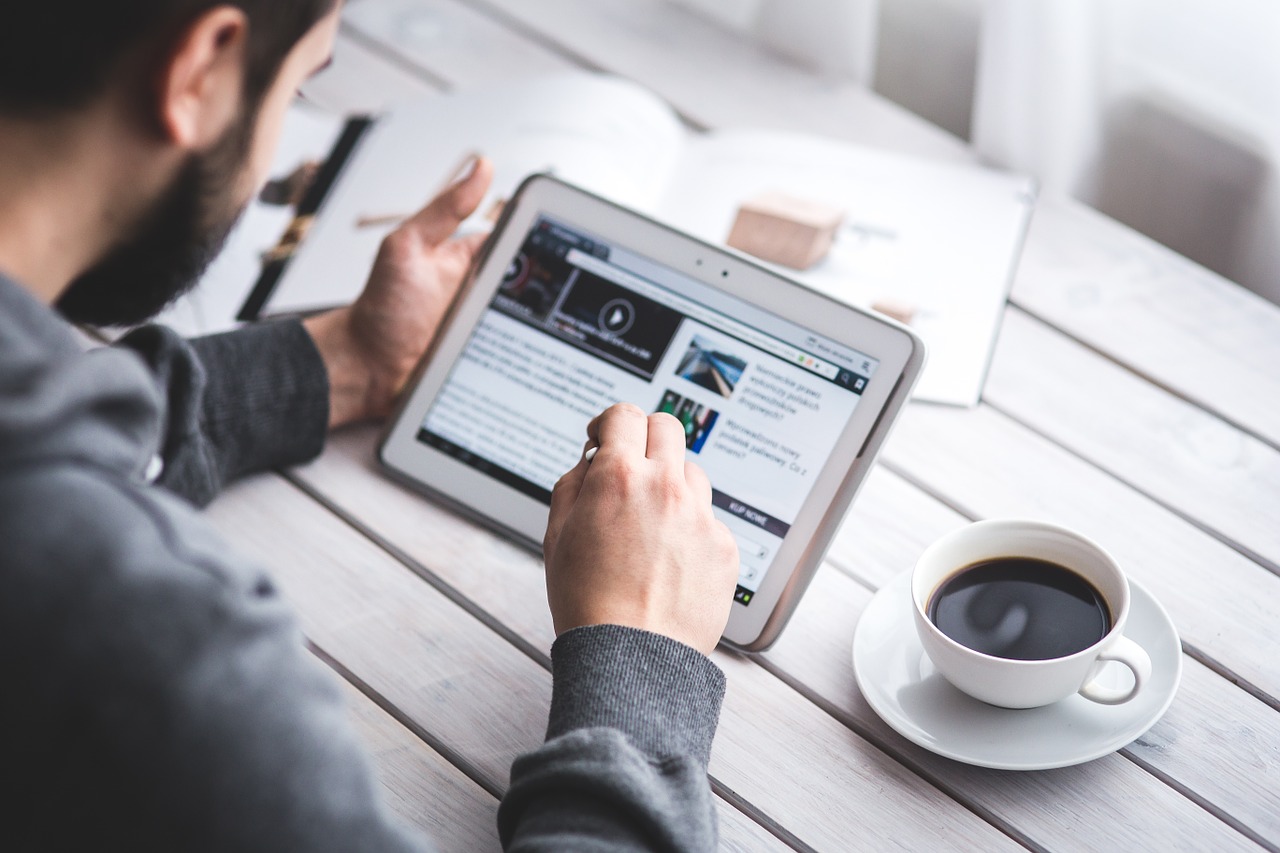 It was about time to have a new group writing project. Since 2009 is getting close to an end, I figured that "2009 in Review" would be a good topic for it. Here are some headlines to give you an idea of what you could write (adapting it to your own niche, obviously):
20 Best Web Apps of 2009
10 Worst Economical Moments of 2009
Recap of the Mobile Industry in 2009
Top 30 Social Media Posts of 2009
10 Promising Trends That Never Materialized in 2009
Why You Should Participate
There are several reasons to participate in the group writing project. First of all it is fun to be involved in something along with fellow bloggers. It allows you to discover new blogs and to network with their owners.
Second, joining the project will motivate you to write a pillar article, which in turn should generate a good amount of traffic.
Finally, at the end of the project I always publish a list with all the entries, and the participants usually blog about, stumble and retweet their favorite entries as well, so everyone ends up getting some traffic and exposure.
Rules
If you want to participate here is how it works:
Write a post on your blog reviewing some aspect of 2009 (see the headline examples above).
Mention on the post that you are participating on this group writing project
Send an email to daniel@dailyblogtips.com letting me know about your entry
You have until next Wednesday (December 09) to write your post, and I will publish the complete list of entries on the following Monday (December 14).
I am looking forward to reading your posts.

Browse all articles on the Blog Projects category or check the recommended articles for you below:
54 Responses to "Group Writing Project: 2009 in Review"
Blain Reinkensmeyer

Hi Daniel,

Just emailed you our entry, please let us know you received it ok, thanks!

Young

Hi Daniel,

I have to blogs, one in English and the other in Chinese, may I write 2 reviews?

Eric C

Man, I would have loved to participate, but I just found out about this today, the day before the due date. Damn.

Basant Singh

Just mailed my entry. Hope to get your review soon.

munawar am

Already Done.
Thank a lot for this opportunity
and I hope my review will be listed 🙂

laila

Hi Daniel..Done!

Top 10 Free LifeSaver Softwares of 2009

My first attempt at a group writing project! 🙂

Rodney Oleshin

I just sent in my entry Dan! Look forward to seeing your reviews on your Blog.

Chrystal

Although I am having a serious writer's block, I will make an attempt to participate in what I think is a interesting opportunity for writers or anyone with a blog.

Gabe | freebloghelp.com

Just sent you my entry. Looking forward to seeing everyone elses'.

Get involved peeps!

Rodney Oleshin

Hi Dan:

I am posting my content for this project in a few hours! I hope you'ld be fascinated by it!

Powerful Affirmations – Claus D Jensen

Hmmm, interesting! Will give it a thought and see if I can come up with somethig.. 😀

Adam Singer

Already done 🙂

Karl Foxley

Great idea and I look forward to being involved.

Karl

Daniel Scocco

@Carlos, it is written inside the "Rules".

@Narayanan, sorry but it has to be a new post.

@Kodemaster, yeah that would be fine.

@Sarah, the first bullet point under "Rules" say: "Write a post on your blog reviewing some aspect of 2009". I believe it is pretty clear where you should write the post?

Kodemaster

Can i write about my personal life occasions in 2009? It had been a great year!

Basant Singh

I am interested. I'll Contact you soon.

Narayanan Hariharan

Can I enter a post that's been already written and published? I wrote one a couple of weeks back which will suit this group writing project.

Steve

Great way to get some link love for sure.

Robomaster @ CoolAppSite

I'm definitely taking you up on this offer! Looks like I'll write the "20 Best Web Apps of 2009," I had been planning a post very similar to that for awhile.

thomas

Well i'm new at this. iIm just getting my blog going and its on nascar so i don't know if i would fit in.

AJ St Claire

Thanks, Dan. I always find your work to be of interest and worth the time invested. I will gladly contribute to the cause. Give me a couple days and I'll email you the page.

Thx.

AJ

GetBrowser

Maybe, I should spend some time on this event. It looks interesting.

Donna Kim-Brand

Daniel-

Awesome idea giving a rationale to review… a key element in developing success. A follow-on idea is to group blog on moving forward in 2010- with projections, prophecies and productivity strategies.

Thanks for your initiative!

Sarah

I'm confused on how to enter…. Do I write the post on my website? Or do I send it through email? To all Harry Potter fans out there, my website is harrypotterfanworld.wordpress.com .
Comments are closed.