How to Get 1 Million Backlinks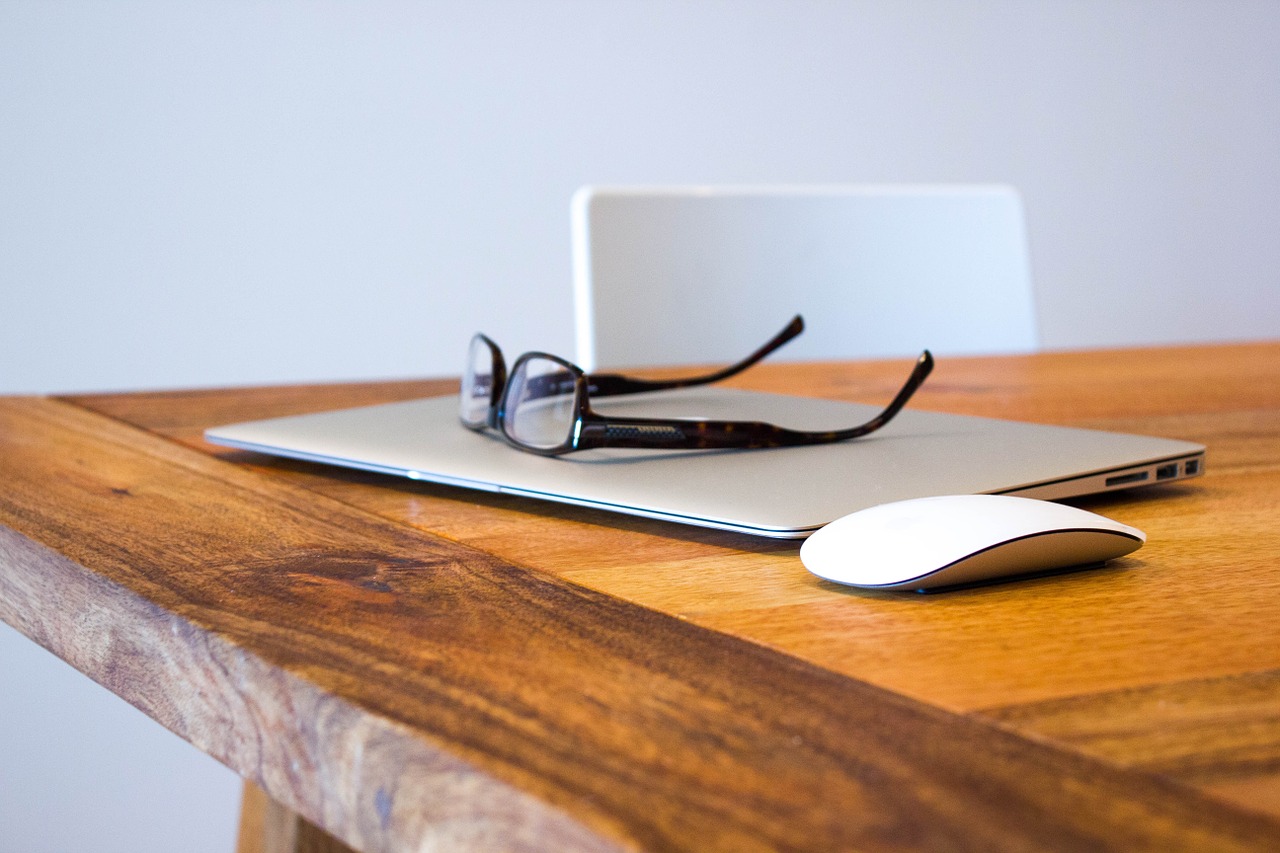 How would you like having 1 million links pointing to your website? I guess that some webmasters could have an orgasm just at the thought of it…
For some people that is a reality though, like the guys over SEOMoz. Rand just published a post analyzing the consequences of having such an astronomical backlink count and, more importantly, how they achieved it.
So, what is the big secret to achieve 1 million backlinks? You probably guessed… content! Quoting the post:
The links we've generated spawned from other website owners in the field of Internet marketing (and related disciplines) and primarily references the source material we've built up here on the site. Our blog, articles, tools & antics follow less of a link "bait" formula and more one of link "appeal." The content we put out isn't just designed for a link – it's really designed to make our readers into raving fans.
The post also has a useful list of tips for producing quality content:
Don't be afraid to try something new
Be timely & topical
Make it usable & attractive
Present something different
Writing quality
Community
Browse all articles on the Writing Content category or check the recommended articles for you below:
27 Responses to "How to Get 1 Million Backlinks"
SoCal WebWorx

We've tried quite a few 'tricks' over the years for building backlinks. We're yet to find the silver bullet. Most effective techniques we've used take time, resources to execute, and patience for search engines to cache the backlink sites.

I do totally agree with emphasis on the following techniques:
Be timely & topical
Make it usable & attractive
Present something different
Writing quality

Javier Duarte

Actually, there were three keys for linking success – Content, Community and Timing.

Improve Social Skills

I think If I had 1 million backlinks, then I'd probably die. I understand that content is the most important thing, but it takes time to build these baclinks. I'm trying to hard to bring quality content to my viewers and maybe one day, I can have 1 million backlinks.

Maria J.

Getting back links has been on everybody's mind these days. Why not joining in some forums that are related to your niche for real?
I have seen some people give their backlink building to some freelancers and what some of them do is to post spam on several websites. These kinds of backlinks do not only hurt your website, but also scare away some potential and curious clients.

Bolsa de Trabajo

If you want a free backlink with pagerank 7 follow:

1.- Register in mtv.com
2.- Sign In
3.- Create a blog post in the blog section
4.- Post your link with the anchor text inside the post you create.

Seo your site

The figure of the backlinks on this site really rocks but to increase your page rank does not need to have such huge quantity of backlinks. It depends mostly on quality. Golden-way-media offers free consulting on how they will increase your pagerank. They do have free and paid services but they really rocks.

results

In blogspot remove nofollow tag.it increase your back links .

Bang Kritikus

Yes impossible for improve pagerank many websites and blogs use nofollow tag

movies-tube.net

One milion backlinks is indeed crazy figure but this site has the one milion backlinks. To be honest is 1,045,153 backlinks and has page rank 3. i would like to have such links linking back to my site but is not easy at all

Herbs

Over 1 million backlinks that is one crazy crazy figure……

Herbs-Wholesale

xaer8

How about 1 million of quality and high PR backlinks? That would be 1 million times of orgasm for me! Thanks for the great post!

Chilli Flakes

How to get—— is always a good strategy to make someone read your article 🙂

TheBlackhatCoach

It does get tiring being preached "write good content", BUT, the
truth is that those preachers are stuck in the "write" box, not the right box.

😀

Good content does not need to be "written".

An image could be good content.

A puzzle or quiz could be good content.

A time zone calculator could be good content.

The real trick is having something useful or interesting on your site.

That's what you should be thinking about.

imo,
Bompa
keep thinking.

SEO Genius

Over 1 million backlinks that is one crazy crazy figure, i would love to have that many links.

VA SUNDARAM

visit http://www.millionbacklinks.net Here they explained how to get 13 Million backlinks

Aldo

Your title is very appealing but the content certainly far from being relevant with the title.

rebounder

I will not go for 1 million, it is impossible. Also, Google will flag your site for 1 million links.

Alvaro

Nice, but … 1 Million… damn! so far … a lot!

Gaje Master

I have got to try this. Thanks for adding this post. I am going to go and check them out.

ezams

I believe quality content is the best way to climb up the search engine rankings and the only guarantee to leading an organic linking campaign.

Jhon Hebrink

writting quality! yeach you did it, Daniel.

Rob

Here Here! Quality content and community will do the job

Daniel

Lincoln, I hear you :).

But at least this post came with some suggestions for writing the content hehe.

Lincoln

I swear if I read one more blog tip that emphasizes writing "good content" I'm gonna go bat ape flippo crazy. :-X

Ramkarthik

Daniel, Link building is very important for any site. 1 Million Backlinks is almost impossible. I wonder what his PR is. Ill check it right away. It is a must read for me. Thanks Daniel.
Comments are closed.