Link Tips: 06 April 2008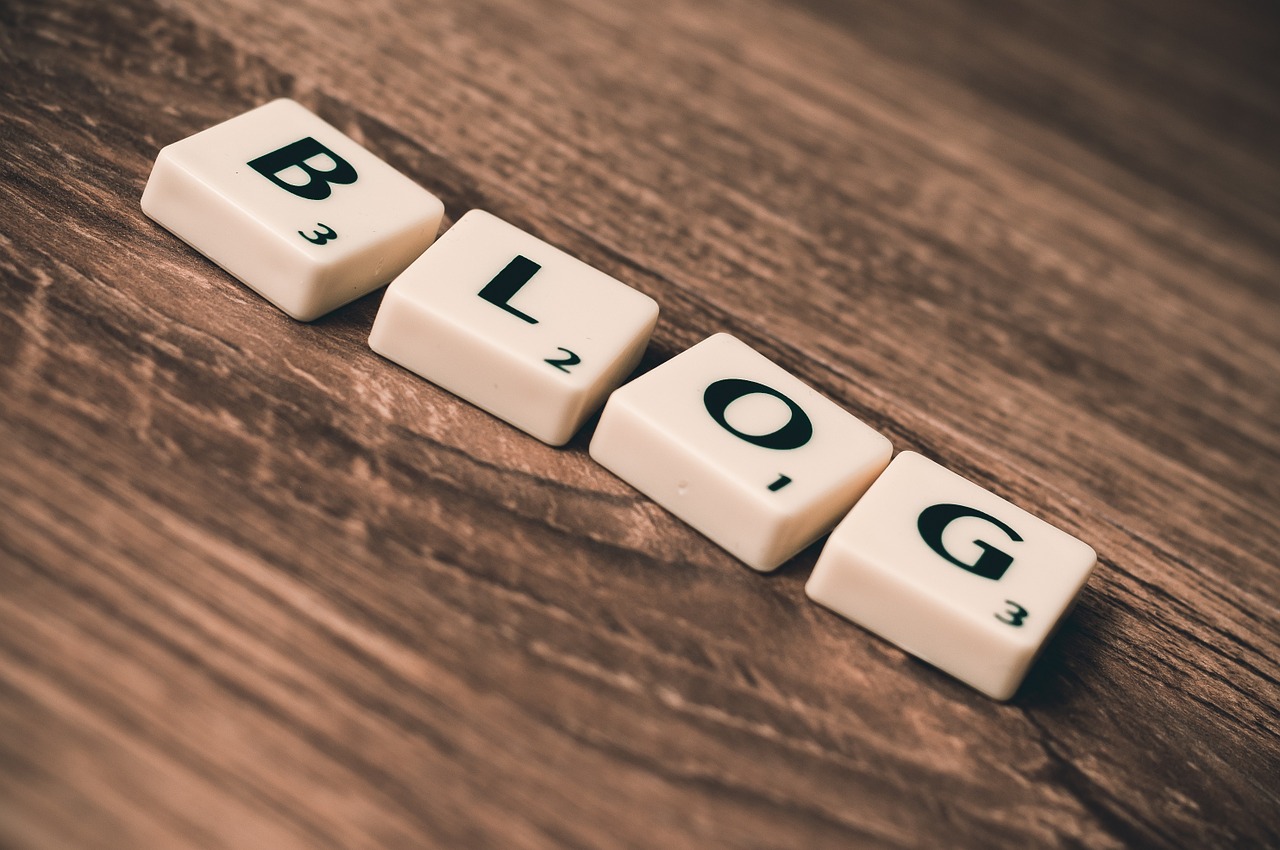 We have a mono-thematic collection of links this Sunday: improve your website. You will find huge lists with tips and techniques to improve your website, design better, optimize your blog, make it load faster and market it.
Browse all articles on the Link Tips category or check the recommended articles for you below:
10 Responses to "Link Tips: 06 April 2008"
Ron – now the web designer not soldier

Any takers for advice on my web design and SEO questions above?

shotazi

Great links, i will use this tips in practice for my new blog.

Ron – now the web designer not soldier

Having served in the Army for 21 years and several conflicts later, it is time for me to find a new career and have decided to undertake a career in web design and optimisation! Im not sure if this is the right decision as all I am entitled to within the Army ressetlement plan is £500 (which I need to spend wisely)

Now my questions:

1. Do you think I would be better off spending this money on an optimisation or web design course?
2. If web design how can I gain a high position without spending money and how long will it take to learn the subject of optimisation?

I know they are wide and sweeping questions but you input would be appreciated. I have my site nearly complete and have submitted it to a number of directories and search engines, what else can I do?

Lots of questions, hope you can help – biiiiiiig thanks

Don

some great links, and that speed up your website is very useful.
going to do a shameless plug :p I have also written an article to speed up your site but is more focused on joomla, though some points are universal.

Kurt

Thanks dude. The 101 Five minute…was of real great help.

Bloguitar

Great post. I'ver read the post "Optimize your blog" and altought I have already done most of the things it says, it's a great post wich may help newbies.

(sorry for my bad English, I'm spanish)

Napster

Nice links! Thankyou!

Aaron Nimocks

Ive actually seen 4 of those before and I will agree they are great resources. Never seen the E-Books for Web Design though so thanks. 🙂
Comments are closed.