Link Tips: June 08 2008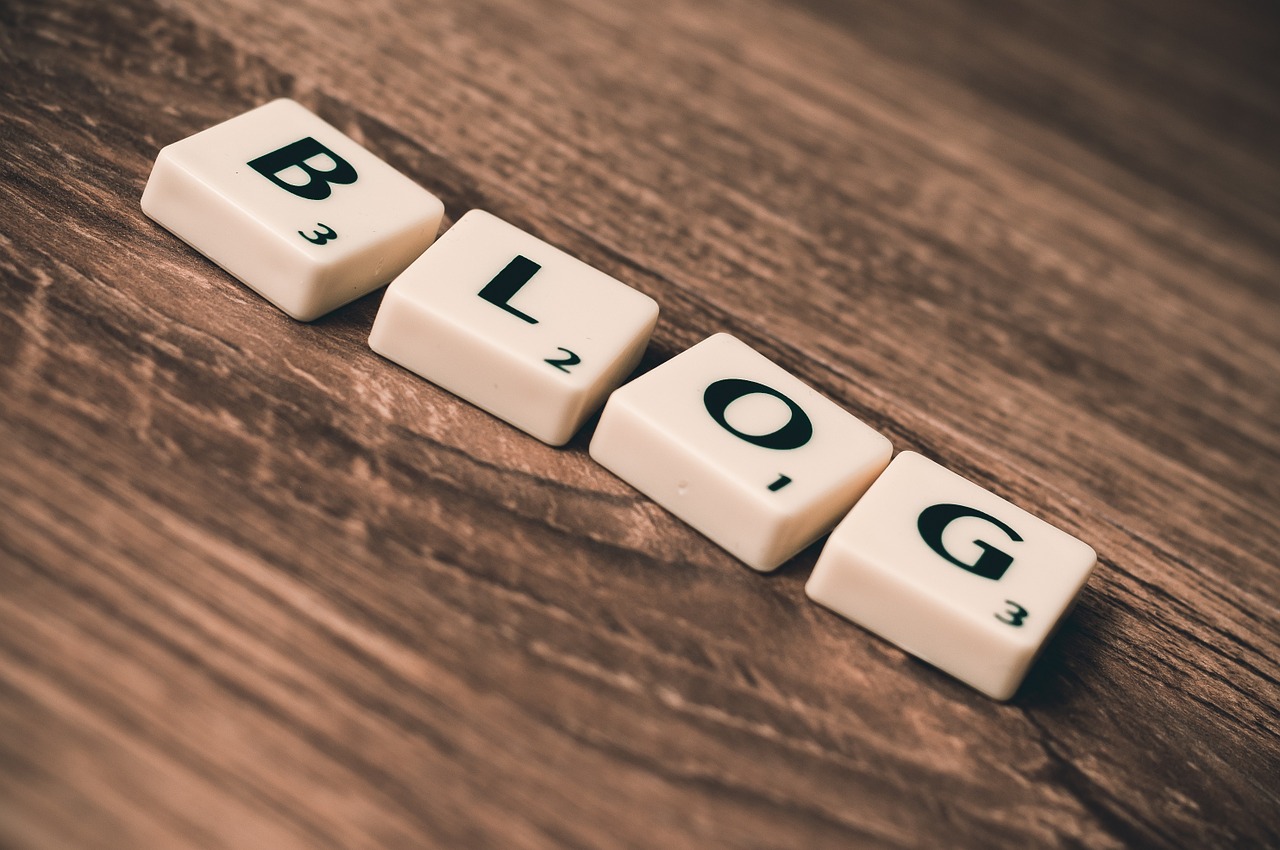 Another batch of interesting links for this Sunday. Some readers mentioned that they disliked the "Link Tips" post. Usually I use this column to present interesting articles from around the web that I had no opportunity to mention during the week. What do you think, should we remove this Sunday column, or merely space it, like with one every 15 days?
Browse all articles on the Link Tips category or check the recommended articles for you below:
29 Responses to "Link Tips: June 08 2008"
Gary A Parenti

ps.

I also need advice on setting up my Sponsor ads in the widgit boxes..I am new to Blogging..

Thanks again..

Gary,

Gary A Parenti

You gave me your free themes yesterday when I signed up for your news letter and none of them worked due to no script pages.I like your site though and I find it very informational.

Gary,
Thanks anyways,

Giuseppe

Useful link List! Thank You so much

Giuseppe

Interessanti argomentazioni, ta tenere presente e sperimentare. Grazie

Tony

I checked all these links, again some very good info, and thank you

Mike Poperszky

I'm new to this blog, but I have found some useful information so far. I find that "resource" links are always useful. Keep them coming.

Bruce

I like it the way you're doing it now.

Some great links, especially the one for site analytics tools.

Thanks again!

Ajith Edassery

Hi,
Excellent tips, I particularly liked the one on background checks which I shoulda known before purchasing my expired domain.

I doubt if Adobe Air has anything to do with day-to-day affairs of bloggers or for that matter even theme, widget/pluggin developers. I thought it's more of a flex/flash integrated environment with some workflow possibilities.

Ajith

suti karno

Very useful. Thanks for the post.

suresh

The recommendation of the above links are good and worth of having a serious look.

Alex
Melvin

actually link posts oftentimes are very informative because it came from blogs that are less popular…

SocialBookmarkList

Keep them coming.
Sundays are always great to catch up on what's new out there.

Ari Herzog

It's always refreshing to see a list of sites or posts that someone really likes as long as there is a purpose.

sonia

I always like the "bunch of cool links" post. I say keep it going:)

SEO Genius

I like the way it is, i think its just fine 🙂

Patti McConville

Hi Daniel,

I thoroughly enjoy your web tips and links. I have learned so much from them.

My vote is to leave them on and keep adding!

Thanks.

Patti

Raj

My yea to keep it alive with the current time frame.

goblogging

it really interesting… just keep it up 🙂 on Sunday we could post some relax topics.

Kerry

I really enjoy the links posts on Sundays. My vote – keep 'em!

Rick

Being one of those that voted against link tips I'll elaborate here. I like the "one topic per post" approach. You could take the best link and write a normal post around it. My view is that if you've taken the time to elaborate on a link then it's definitely worth my time to go there. But hey, that's just one person's opinion. 🙂

team ray

i like adobe air piece

Daniel Scocco

OK looks like it will stay then 🙂 . Thanks for the feedback.

Josh

I normally skip link posts…. but now I look at it, there are some good links here, so yea just keep it same.

Luciano Passuello

I like the way it is.

Mike

I like it, too. Once a week is a fine amount of time to dedicate to it.

VIBizOnline

yea i like these post on Sundays. not much going on then

Rajaie AlKorani

Actually, I find these posts interesting and show me some things I didn't know before. Anyway, great post 🙂
Comments are closed.