Need Help with Your Writing? Check Out ProWritingAid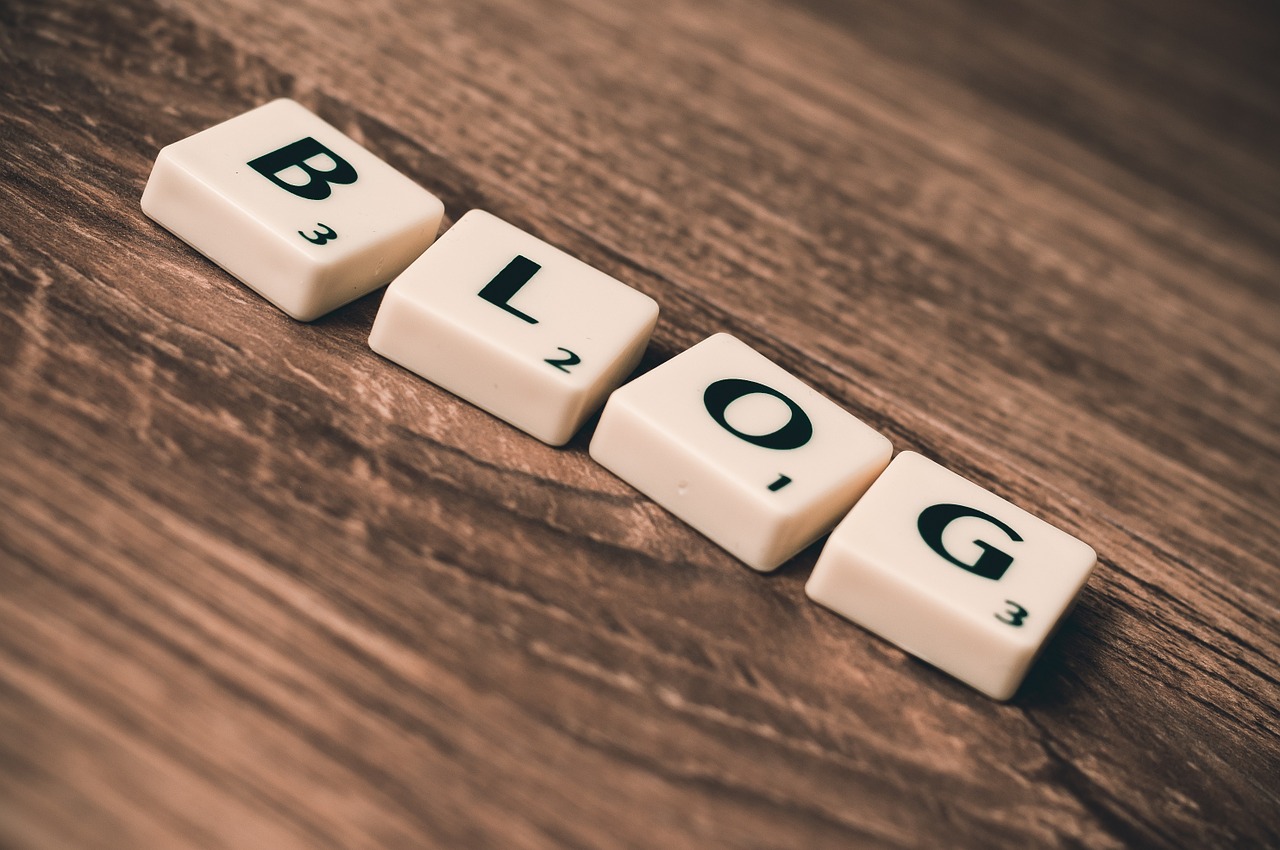 You certainly don't need to write like Shakespeare to build a successful blog. That being said, if your writing is plagued with misspelled words and grammatical errors, or if your writing is not clear and readable, it might be difficult to grow your audience, as your content won't be seen as credible, and your readers will probably get annoyed and will stop returning to your site.
Enrolling on an English grammar course or read dozens of books on the subject would certainly help. If you don't have time for that, however, there are several online tools you can use to your benefit. One of them is called ProWritingAid.com.
There are many tools focused on grammar mistakes alone. What sets ProWritingAid apart is their focus on the technical writing elements, like readability and clarity.
As you can see on the homepage, you just need to paste your text and the tool will analyze it for you. The tool is different from usual spell checkers in that it identifies passive voice, overuse of adverbs, unnecessarily complicated sentences, redundancies, repetitive structures and much more (25 reports in total). In other words, it will not just correct your misspelled words, but it will also check your style and grammar, making your text clear and correct.
They have a basic version available, which is both quite comprehensive and free, so give it a try to see if it works for your needs.
I heard they are working on a Chrome extension that will allow you to use their tool from any website (e.g., directly from your WordPress installation).
Even without the extension, going to the site to paste your blog posts before publishing them will only take two minutes of your, and the result will be a much better and correct text.
Not only that. They already have great add-ons for Word and Google Docs, so if you use one of these text editors, and you'll have no time trouble integrating the tool.
If you believe your English could use some help, check it out!
Browse all articles on the Web Tools category or check the recommended articles for you below:
4 Responses to "Need Help with Your Writing? Check Out ProWritingAid"
khadam

Grammar mistakes can be an annoyance. Thanks for sharing with us.

Eric @ PassiveIncomeOnline

Readability is certainly as important as grammar, one too many times I've stopped reading an article which seems to be containing great information when I pass a couple of ugly grammar errors, thanks for the advice.

GlasJumbo Dubbel Glas

Well written, I can see that the person that wrote this article also has a good understanding of the english language. I would recommend adding some media (images videos etc.) to increase effectivity.

Simran Naznin

I liked the post very much. Its informative, i got the idea about pro writing aid and grammatically mistakes that i shouldn't make when i am trying to increase the audience of my blog.

Thank you very much.
Comments are closed.