Poll: Is It Becoming Harder to Get Backlinks?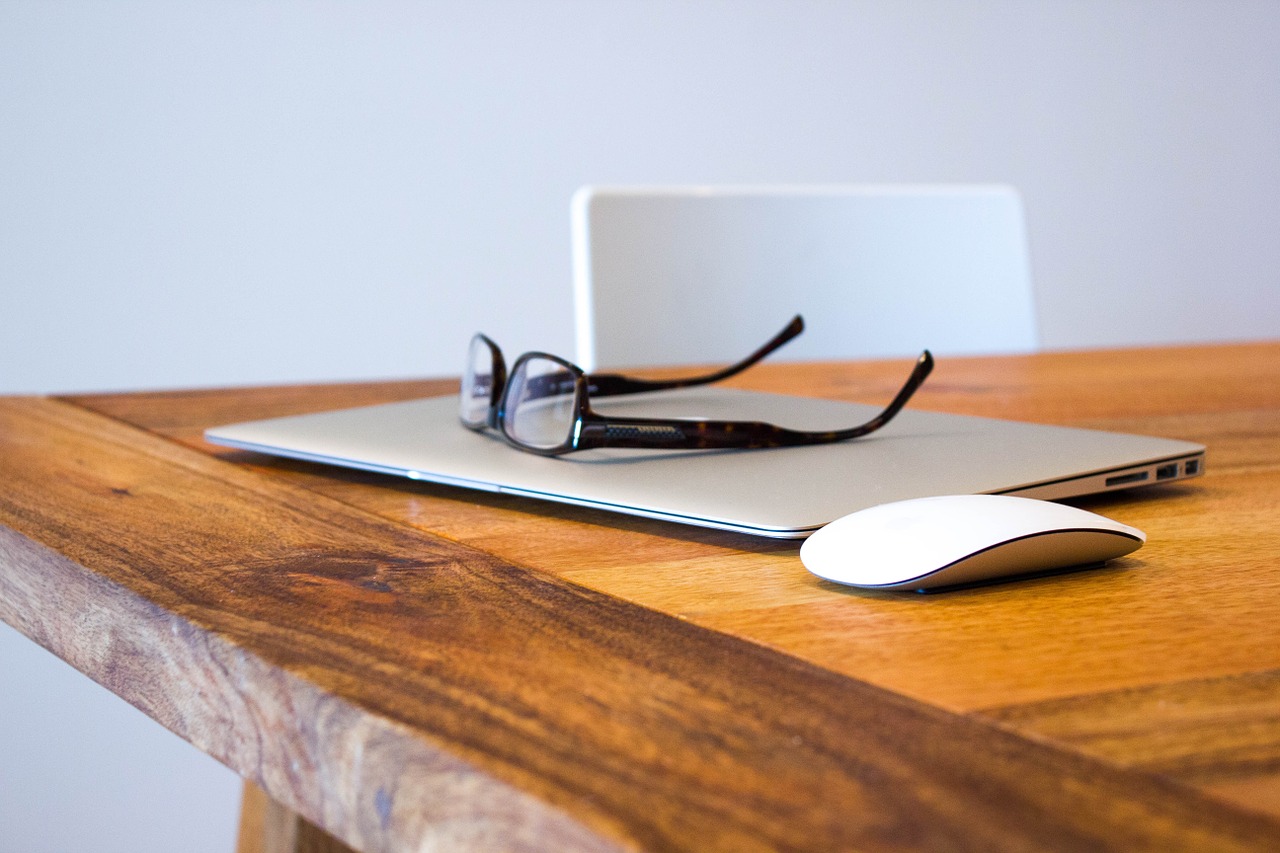 This is a question that has been on my mind for a while, so I decided to run a poll and discover what you guys think. The question is: it is becoming harder to get backlinks these days? What propelled that question was a collection of factors, including:
A reduction on the number of active blogs around the web.
A lesser inclination of bloggers to link to other bloggers.
A migration of many bloggers into social media platforms like Twitter and Facebook.
The increasing usage of the nofollow tag around the web (including on the social platforms mentioned above)
Do you think these factors indeed made harder to get backlinks? Are there more factors at work here? Have your say in our poll and leave a comment if you want to expand your opinion as well.
Browse all articles on the Promotion category or check the recommended articles for you below:
42 Responses to "Poll: Is It Becoming Harder to Get Backlinks?"
Farouk

i believe that getting back link is harder but the biggest problem is that Google adjusts its algorithm every few months to increase the number of links u need to rank better

i mean that algorithm is making the ranking process much harder

Jason

I think people are just getting lazier and start something and wont finish it so they give up. Social marketing doesn't help either. More people are relying on social marketing these days. The competition has increased due to the economic crisis. Therefore its harder to make a buck so people give up before they get started.

Monevator

(Oops, I mean January 2009! Can't believe we're into 2010!)

Monevator

Daniel, Twitter is the big factor.

You could almost hear the drawbridge going up in early January.

It's not impossible to get backlinks now, or even super difficult, but the natural impulse when sharing now is to stick in on Twitter.

Millions of potential backlinks gone.

I'm not even sure it's a better user experience. Twitter is great for short term purposes, but it's a horrible archive.

Student Grants

I don't think it is harder than years ago.
It is about quality and networking with other site owners/bloggers.
Great content, good ideas will be shared.

Jp Manching

this is intriguing for me…I think getting some backlinks may be hard if your blog has no PR or maybe not getting enough traffic.

Because with high PR's you can exchange links to other blogs. Comments are also good for earning a little bit of juice and backlinks.

So I say No, it's about the same.

joylene

I'm finding it easier to receive backlinks since the summer. I think it's because I'm meeting more bloggers who are just as interested in creating a relationship as I am. It's all about making friends. To have a good friend, you need to be one.

Nice post. Thanks.

Chris Jones

It's definitely gotten harder to get backlinks. However, I would say the quality of the backlinks has improved significantly as a result. People are more discriminating when it comes to linking up and that's brought content quality up.

Nezine

Things are just get harder and I agree with Greg Smith that many bigger blogs don't include your website with your comment …

poch

I agree with Mark.

scheng1

Another factor is the profusion of autoblogs. Those are actually useless blogs set up for the purpose of making money.
Plus the default for Blogger is nofollow comment tag.

Mark

Getting x number of links is not any harder. Getting good quality links from relevant sites with good anchor text and trust is more difficult than it was. I see two reasons for this: Site owners are busier and trust others less, and the focus has moved onto social media.
Comments are closed.