Problogger writing project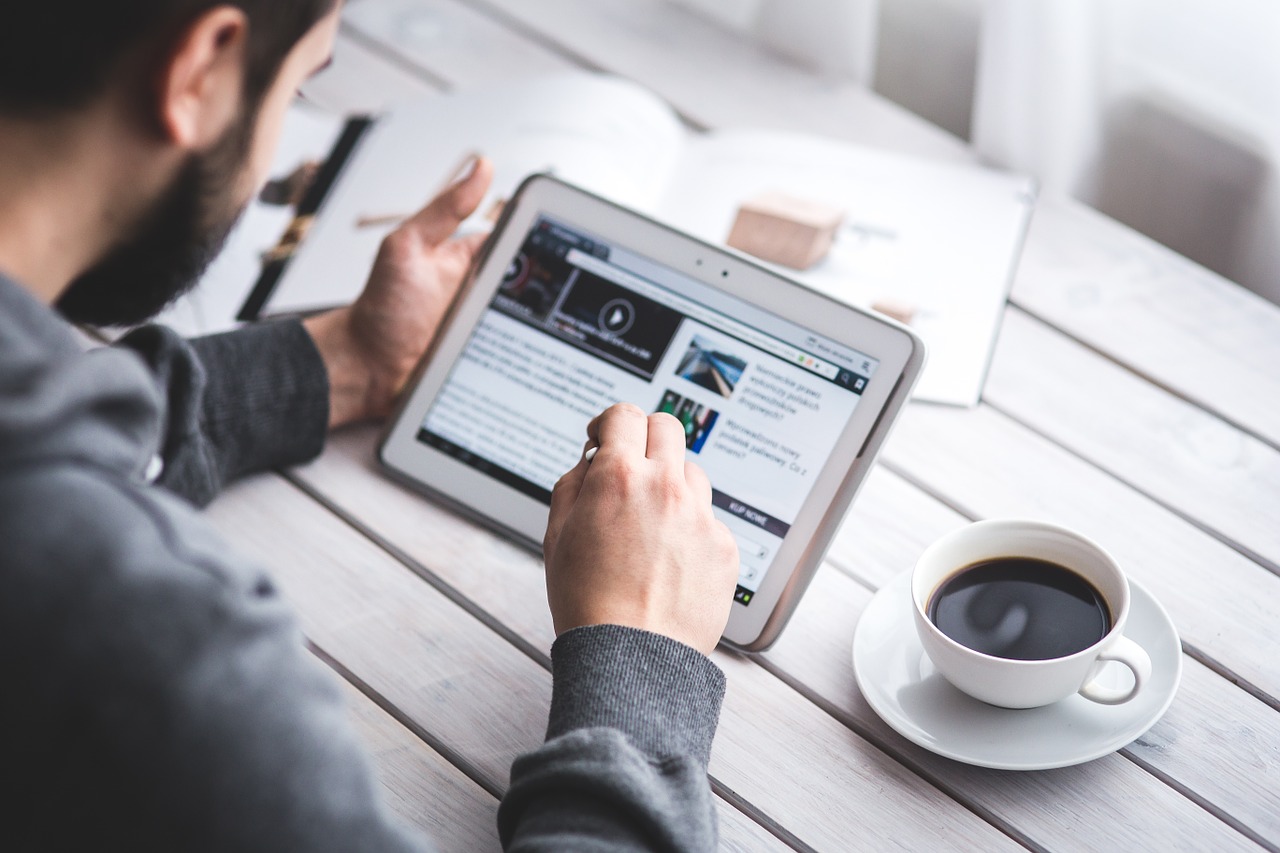 The Problogger site is running a group writing project called "Reviews and Predictions", where participants are encouraged to write about what they learned in 2006 or what they expect from 2007. If you came across my last post "101 Blog Tips I learned in 2006" you noticed that tip 76 was "link to other blogs as often as possible". Well, following that tip I decided to link to the most interesting entries about blogging on the Problogger project, below you will find them:
Browse all articles on the Blogosphere category or check the recommended articles for you below:
7 Responses to "Problogger writing project"
zoqaa

Great, thank for link list.

Brad Shorr

Thanks or including me on your list–just looked around your blog a bit and it's fantastic.

Griffin

Thanks for the link love! I am humbled by your choice and I hope you become a regular at Mo' Bettah Marketing! 🙂

Madhur Kapoor

Thanks for the link back mate…

David

Thanks for the link. I appreciate being picked. As the writer of BloggingPro, I have a feeling this is a blog I should add to my feed list. 🙂

Thanks again,
David

Tim Nash

Dito, thanks for the link, of course it would be only fair to return the favour but I'm going to wait till the end of the project before doing my list, so have added you to my del.icio.us account and stumbled you while you wait 🙂

nakedpastor

hey! thanks for the link, and the honor of being picked to be on it… very cool
Comments are closed.