Link Tips: 02 December 2007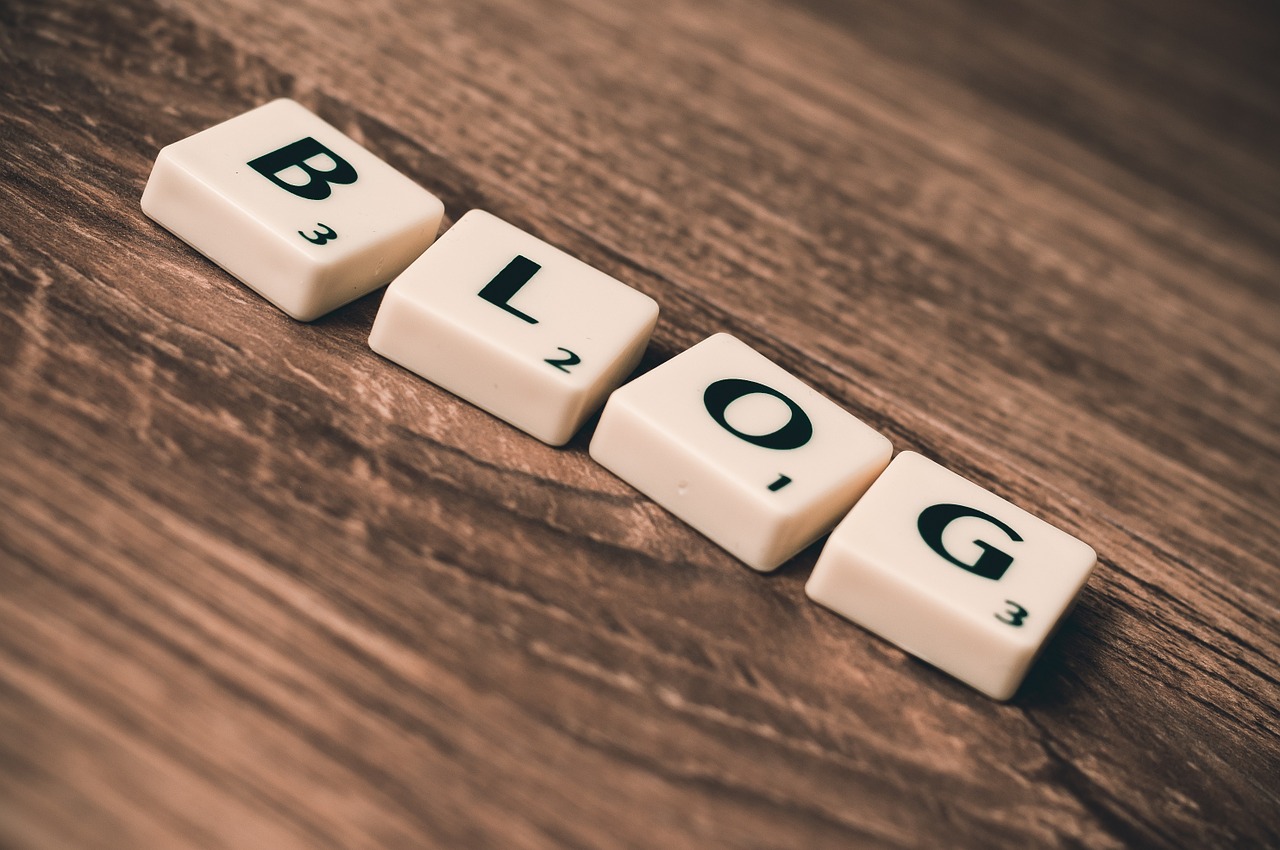 Browse all articles on the Link Tips category or check the recommended articles for you below:
3 Responses to "Link Tips: 02 December 2007"
Lana

Daniel, thanks for the link. Only I have a problem. I've unzipped the Amazon plugin, uploaded whole file to my FTP site. When I open the Plugins tab of my WP, it's not there. Why?
I've installed plugins before, it worked. I have 4 installed as of now. Is there a limit?
Thank you.

JohnTP

Thanks for the link love Daniel 🙂

Daniel

test
Comments are closed.