Link Tips: 04 March 2007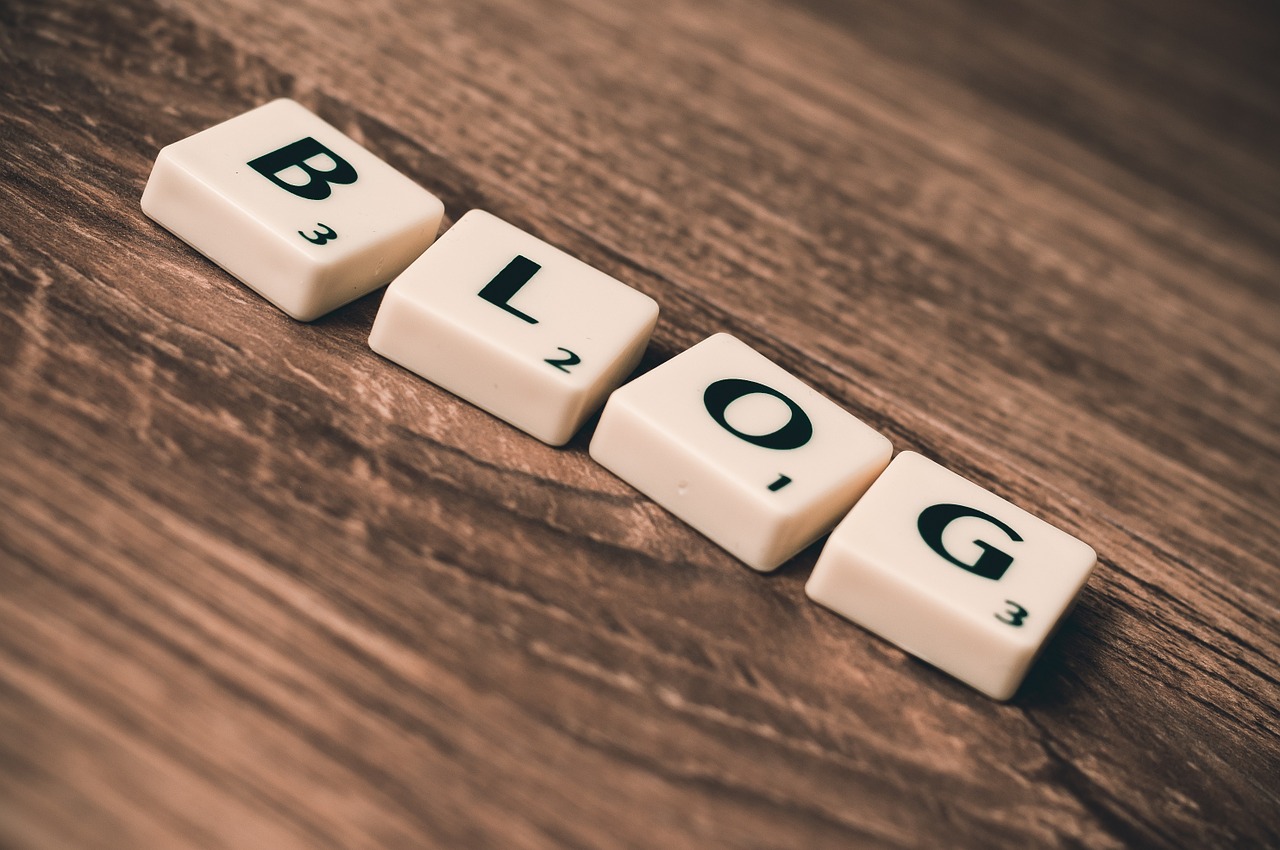 This Sunday the Reader Tips include an article analyzing how people are making money through blogs, tips on how to create a unique blog, some advice on how to treat blog readers and useful WordPress plugins, check it out:
Making Money from a Blog: JohnTP analyzed the income generation techniques from 3 successful bloggers. If you are planning to make money from your blog this will be a useful reading.
The Blink Test: a simple method to understand where your first time visitors are looking, and how you could change things to improve their experience.
RockingThemes.com: Cory Miller, who runs one of the most popular Church blogs on the Internet, announced his new website where he will share WordPress themes.
How to create a unique blog: very interesting article over Copyblogger outlining 5 steps to create a truly unique blog that attracts readers and revenues.
Treat your blog readers equally: simple tip that is often ignored by bloggers. Do you give higher importance to comments made by famous bloggers?
WordPress Design Plugins: Lorelle has an extensive list of WordPress plugins that will make your life easier when dealing with design, css, formating and layouts.
Browse all articles on the Link Tips category or check the recommended articles for you below:
5 Responses to "Link Tips: 04 March 2007"
Christopher Scott

Good tips as always. The JohnTP article is especially usefulfor those comparing/contrasting revenue schemes.

Work At Home Guide

Daniel,

Thanks for this great info. 🙂

Good job man.

Daniel

I am looking forward to seeing some great themes there, keep up the good work.

Cory Miller

Daniel, thanks for the link, bro!!! It's been a lot of fun doing WordPress themes. Long live, WordPress! I'm a feedreader of your blog and enjoy all your practical information.
Comments are closed.