Link Tips: 10 June 2007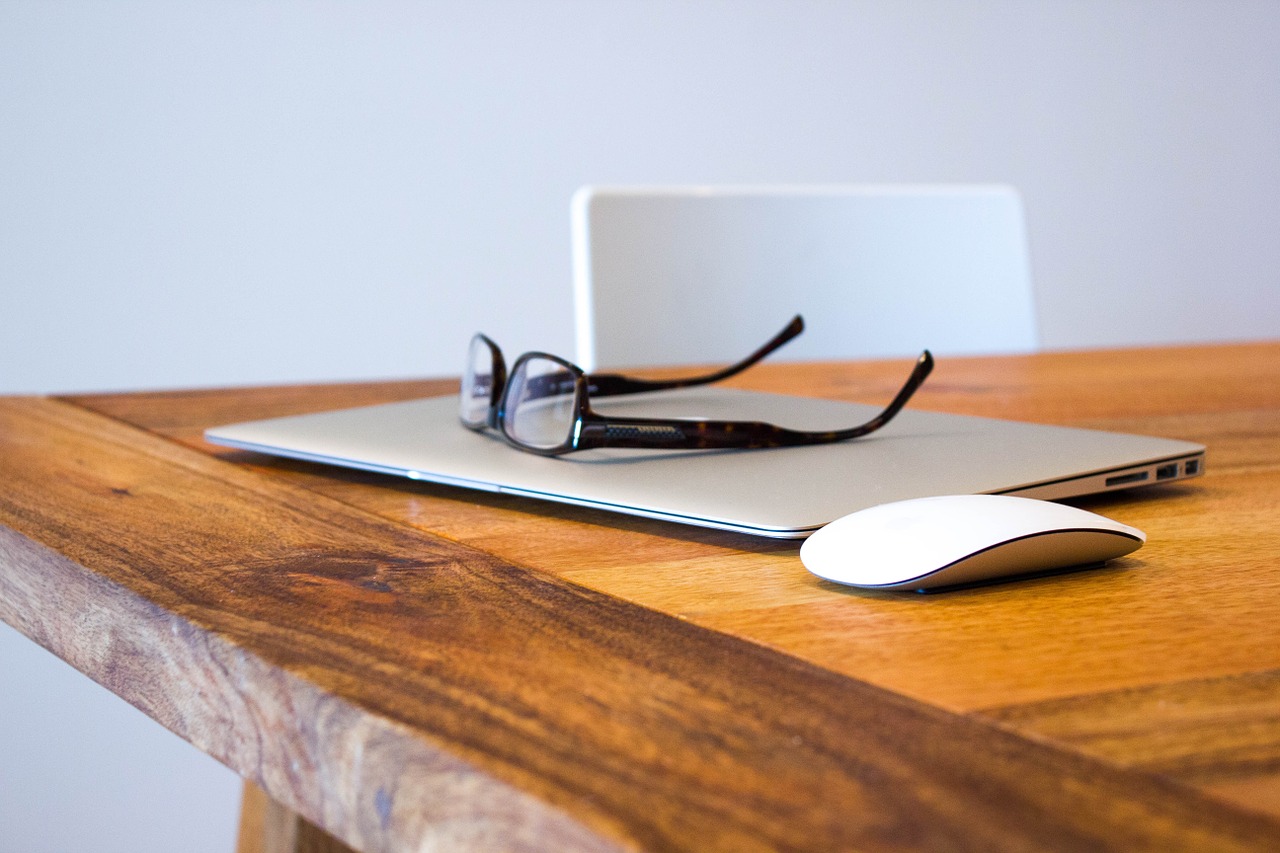 Browse all articles on the Link Tips category or check the recommended articles for you below:
2 Responses to "Link Tips: 10 June 2007"
Seth

Even though the Link tips are getting pretty old… They are still pretty useful and interesting. Thanks for a smash bang blog with lots of articles and links. I am just trying to get my blog going and am glad to have great reading material!

Charity

Hey Daniel, thanks so much for the mention! 😉 Also, I must say sometimes I wonder if you're somehow reading my mind! Your post topics always seem to be impeccably timed for exactly what I've been thinking about or need to read up on. In this case, PageRank. Ugh.
Comments are closed.