Link Tips: 15 April 2007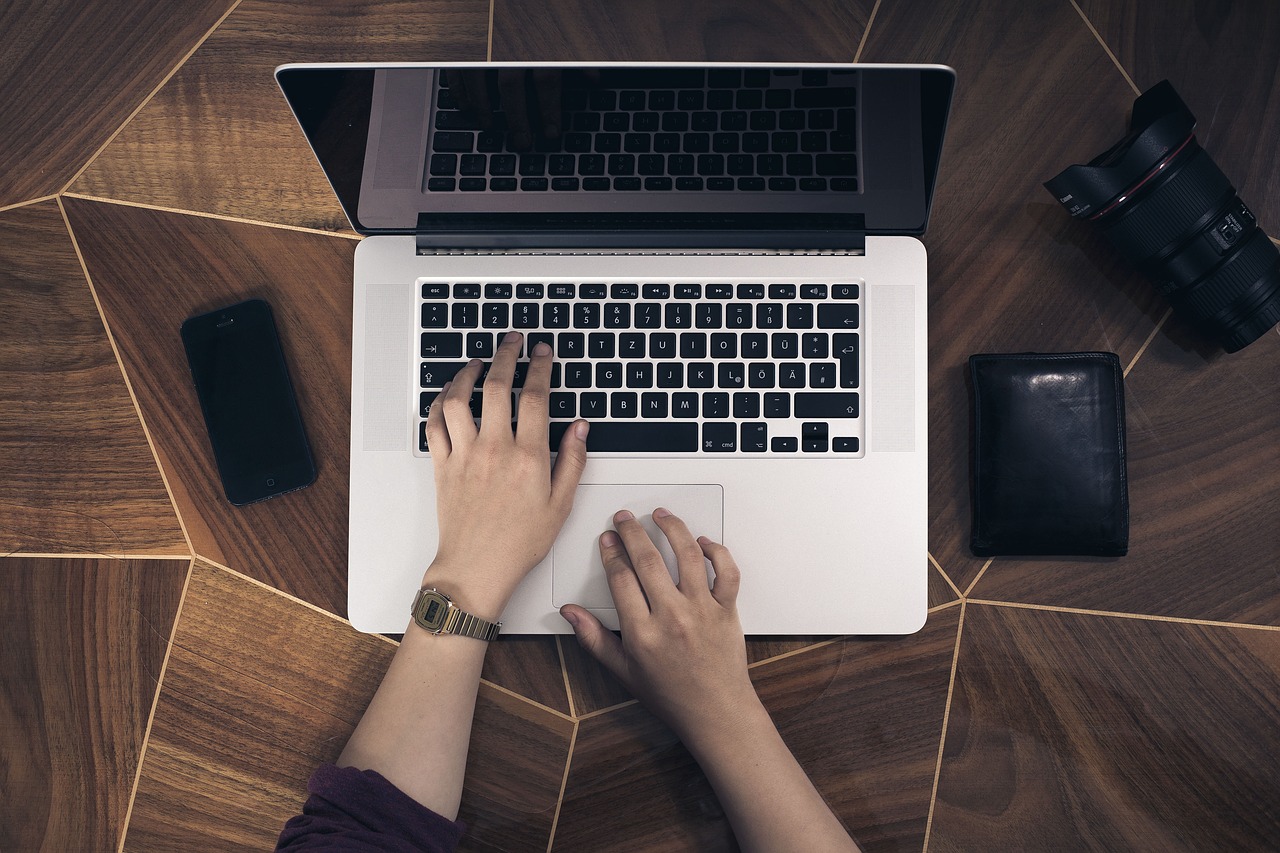 This Sunday we have online tools to select color schemes, some beginner blogging tips, how to customize your blog by adding a signature and more.
Browse all articles on the Link Tips category or check the recommended articles for you below:
2 Responses to "Link Tips: 15 April 2007"
Daniel

Thanks for sharing the plugin Rishi, I wil l check it.

Rishi

Technorati exchange experiment is quite good and also going popular.
I have also added a signature to blog posts. There is also a plugin for it.
Comments are closed.