Link Tips: 16 September 2007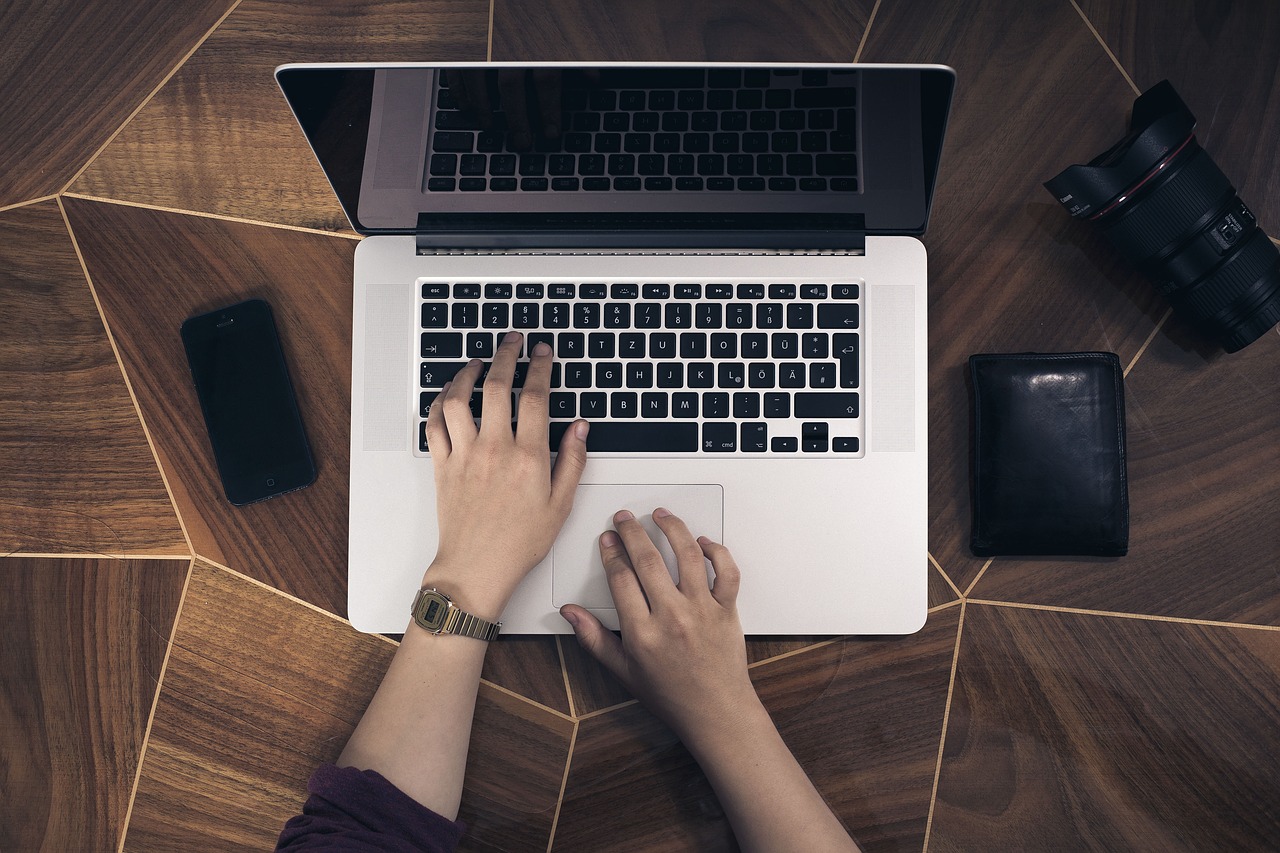 Blog Readership: Darren explains how you can boost your blog's readership by monitoring what other bloggers on the same niche are doing.
Browse all articles on the Link Tips category or check the recommended articles for you below:
4 Responses to "Link Tips: 16 September 2007"
Scoot

Daniel, that's exactly why I put it on my site. It had me worried to start with because I couldn't find any other blogs on the Blog Rush that had the widget on them, but early this morning I found one, so am much happier.

Daniel

This one got 77 links so far, looks like it is working :).

Apart from the link baiting though, I do think they provide some value since they allow new bloggers to discover new blogs, usually ones that offer quality content.

Jeremy Steele

Jeeze, those "top bloggers" or "top blogs" lists are true linkbait I guess. Seems like one of those things pops up every ten seconds.
Comments are closed.