Link Tips: 18 March 2007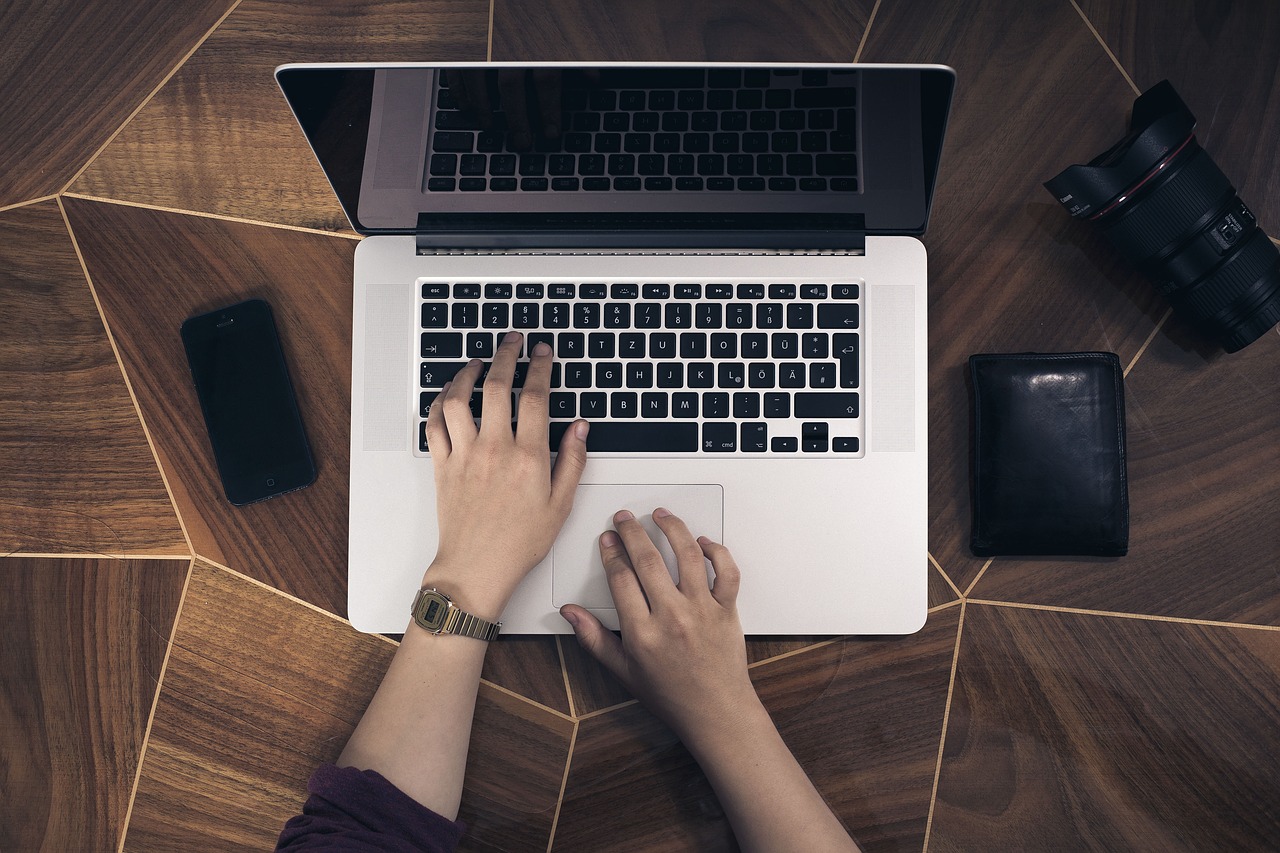 This Sunday the Link Tips section features some interesting articles, including how to be more productive online, some steps to increase your blog traffic, a discussion about intrusive ads and more, check it out:
Browse all articles on the Link Tips category or check the recommended articles for you below:
5 Responses to "Link Tips: 18 March 2007"
George

Daniel,

Thanks for mentioning my blog traffic challenge.

All the best,
George

George C.

Hi there! thanks for the tips! good work!

Daniel

Lars, yeah that article was interesting.

Brian, your blog is looking very good. I like the clean style, and as I said before you have a very nice topic (should be good to monetize in the near future).

Brian Auer

I guess I must be doing some things right. I've managed to complete most of the tips in the link building and blog traffic articles on my own. I guess a lot of that stuff is already scattered around the Internet, but it's nice to have it all in one place. I love list posts, they're so easy to pull relevant information out of.

Lars-Christian

I liked the article over at Performancing on Link building. Useful reccomendations as always Daniel 😉
Comments are closed.