Link Tips: 20 May 2007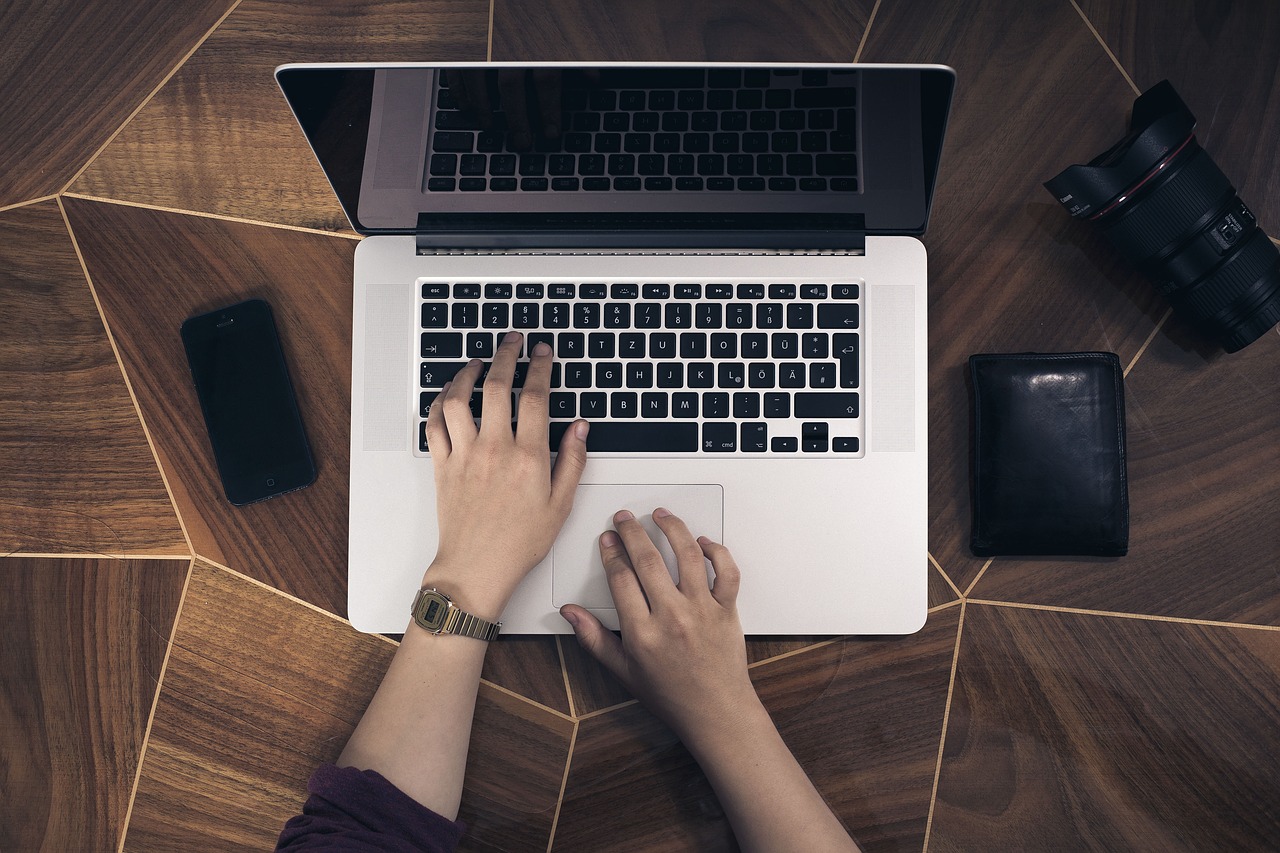 Browse all articles on the Link Tips category or check the recommended articles for you below:
4 Responses to "Link Tips: 20 May 2007"
Daniel

Not only that Engtech. You probably are aware of the whole issue around Digg.

It is fine if they decide to ban some sites, but just make it explicit. The problem is when they preach something (i.e. a democratic system) and preach another (i.e. auto-buries, hidden stuff, etc).

engtech

Many bloggers are starting to explore alternatives to digg because their blog is banned on digg.

🙂

Daniel

I never played that much with Netscape, but I will definitely try it out to see what kind of traffic it can bring.

George

On that last article. I have had better success with Netscape over Digg. When Netscape first went live, my blog had an article on the front page of Netscape for over a week (almost two).

Just last week, I was thinking about giving up on Digg and focusing on only submitting articles to Netscape.
Comments are closed.