Link Tips: 22 April 2007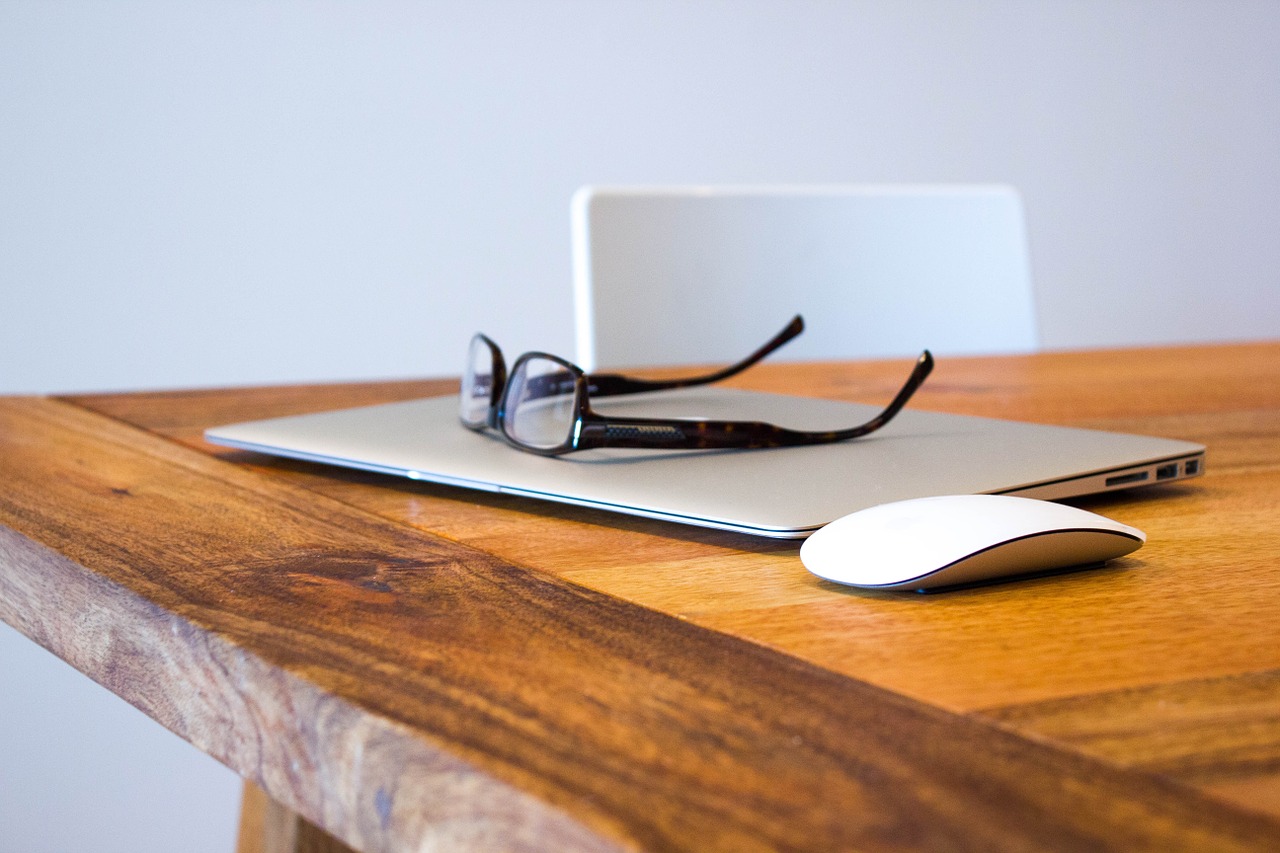 There are some interesting links for this Sunday's Link Tips. By the way if you have an interesting article about blogging just send me an email with a link and I will consider it to be included here.
Browse all articles on the Link Tips category or check the recommended articles for you below:
6 Responses to "Link Tips: 22 April 2007"
Vern at Blog Simply

Daniel, Thanks so much for writing about this topic. I think the interviews are what's fueling your rise to stardom in the shortterm, but since you have them – you can build on that! Very nice idea. Congratulations! I'm not sure I have innovative ideas for a "How to" blogging venture. Your interviews were the perfect way to jump in. Can I think of another perfect way? I'll give it some thought today. I think unless one has a great idea like you did, very, very difficult to break into the how to blogging market – even if my articles ARE the funniest in the blogosphere! Thanks again for your time!

Daniel

Vern, regarding your other question.

I spend 8 hours a day working. I would say 30% writing original content, 30% promoting the blog around the net, 30% reading stuff and keeping updated, and the rest 10% networking.

Daniel

Thanks for the nice words guys!

Just to clarify what you said: I have been blogging for more than one year, but Daily Blog Tips is only 5 months old. It was my third blog, and I created it with the purpose of sharing what had and what had not worked for me with my other blogs.

Vern, I entered the "blogging tips" niche more because I thought I had innovative ideas to share around this topic. I had read on Problogger.net that this niche was not easy to monetize and I confirm that.

The niche is crowded as you can see, but if you think you can provide value for the readers and information that they will not find anywhere else than go for it!

Secondly, even if you pick apparently smaller niches but that you have a lot of passion and expertise I think you could make just as much money from them. It is a matter of creating value, as I said.

Thanks for the comments.

Shankar Ganesh

I liked the way you answered the second question in that interview.
I have to tell something you here, I LOVE your blog! 🙂

Melt du Plooy

Daniel, great interview by Julian. Like Vern, I also thought you were a blogging pro. What a wonderful resource you have built up over the last 6 months. Here's a very sincere congratulations from my side. Well done!

Vern at Blog Simply

Hi Daniel, I just read your interview and I had to login to comment so I'll comment here. Mostly I want to ask you about the fact that you've been blogging for only 5 months! That's incredible. I've been reading you for 2 months and didn't know. I thought you were one of the old timers. I like your blog and style. I started Blog Simply because I thought – I had a heck of a time learning all about blogging when I started out. It wasn't in easy-enough language for me. I spent over a year in Thailand and didn't even look at the internet during that time. I lost track with EVERYTHING. Anyway. My question for you – is it STILL possible to break into the high traffic arena with a site about blogging how-to? I really want to do it and I think my site is different from anything I've seen in that I blend humor into it and to me it's funny. If you would read one post – maybe Step 7 I think is good and let me know. You have 310,000 visitors in a month after just 5 mths of blogging? That's incredible. I'm floored. Please give me some kind of realistic expectation what can be done for someone JUST starting a blog at this point that focuses on how-to blog. Do you work on marketing 90% and writing 10%? Do you work 15 hour days? I work 10 hrs usually and I have time to do this blog – but don't want to chase the wind either. Please let me know your thoughts – much appreciated! Vern
Comments are closed.