Trouble Coming Up with Ideas for Posts? Check Out This Generator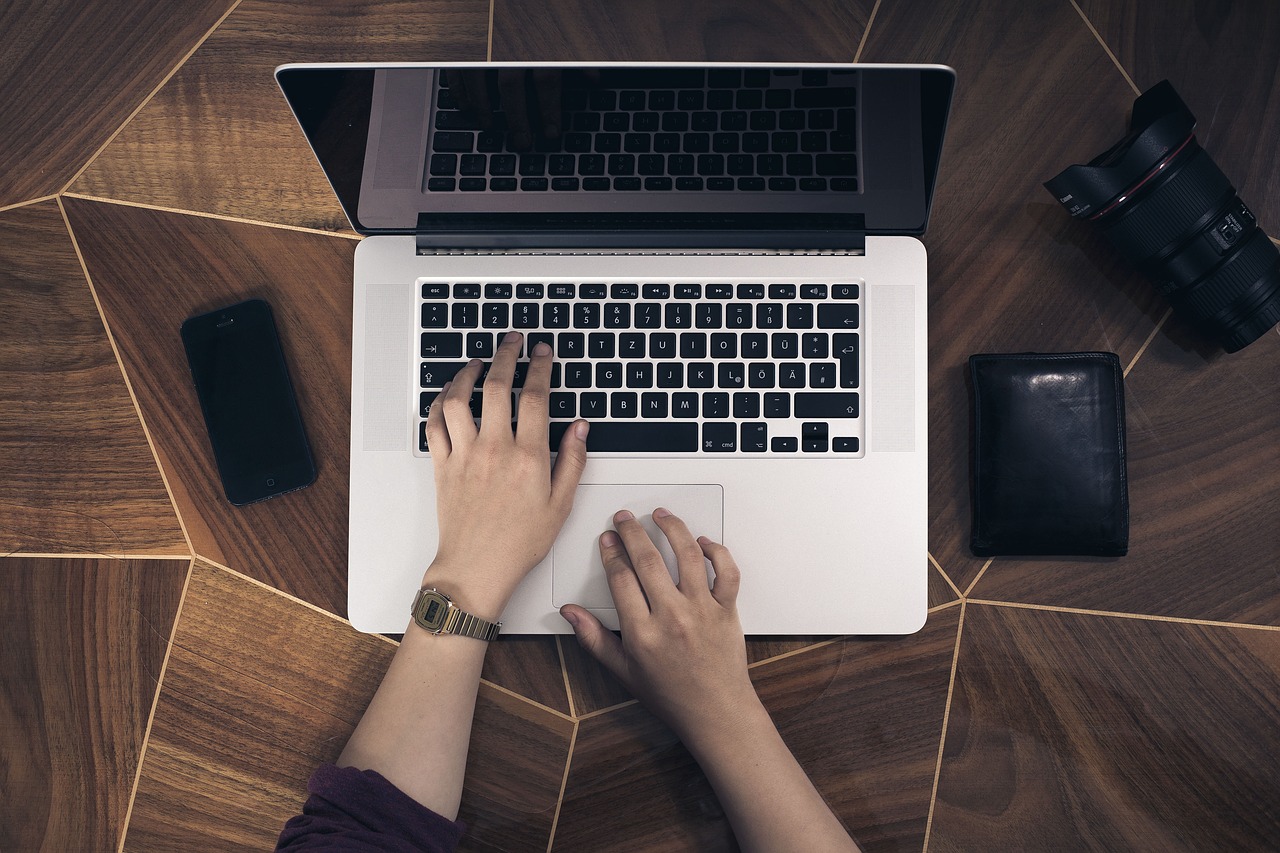 If you have been blogging for a while, you probably know that coming up with ideas for new and interesting blog posts can be quite a challenge on in a while. Keeping your blog updated and writing new content regularly is paramount to getting well positioned on the Google search results, but creating all that content is not easy!
Luckily there are some tricks and tools you can use for this purpose.
The tip I have is to take a look at a magazine stand or at magazines from niches different from yours. You'll notice that the headlines and the stories can easily be adapted to your own blog and audience. For instance, suppose you have a blog about cars. Pick up a fitness magazine and you might find an article titled "7 Mistakes You Are Probably Doing in the Gym." You could adapt it to your own site as "7 Mistakes You Are Probably Doing With Your Car."
Easy huh?
Now here's a tool that will remove even that work from your part. It's called Blog Idea Generator. All you have to do is to input 3 words (preferably nouns) and the tool will automatically generate 5 blog post titles for you. I tested it and really liked the result, and the ideas it suggested were really catchy and engaging.
Definitely a tool to bookmark and use regularly, whenever your creative juices are not flowing adequately!
How about you, what tips and tricks do you use to come up with new blog post ideas?
Browse all articles on the Web Tools category or check the recommended articles for you below:
7 Responses to "Trouble Coming Up with Ideas for Posts? Check Out This Generator"
Kiran

Thanks for the posting about the Blog Idea Generator, this is very useful for Me and also some of the confused people who thought about what we need to post, with this tool i and they can find easily what we can post, so, that we can easily done with our job.
Thank-You very much,

Abdul Cholik

Thanks for the tip.
This morning I tried tho use Blog Idea Generator.
I filled the form with the words dress, shoes, and sunglasses for each column. I then click Get Blogging! But nothing happens.
Was I make mistake in filling that form?
Thank you

Bharat

This is truly amazing. Thanks for sharing this with us.

John Cyr

This is an excellent article! Cheers for your amazing share through blog; I sense privileged that I have read this article.

Can Crusher

Great Tips for the best thoughts of sharing the unique ideas for blog posts, its great tips providing the new blogs.

Xif Seo

Blog idea generator is great tool, It is really useful for new bloggers. Thank you sharing for this tool

Ced

This is what I am looking for. Thanks for sharing this tools. Keep it up!
Comments are closed.