Tweetmeme Button Increased My Retweests by 100%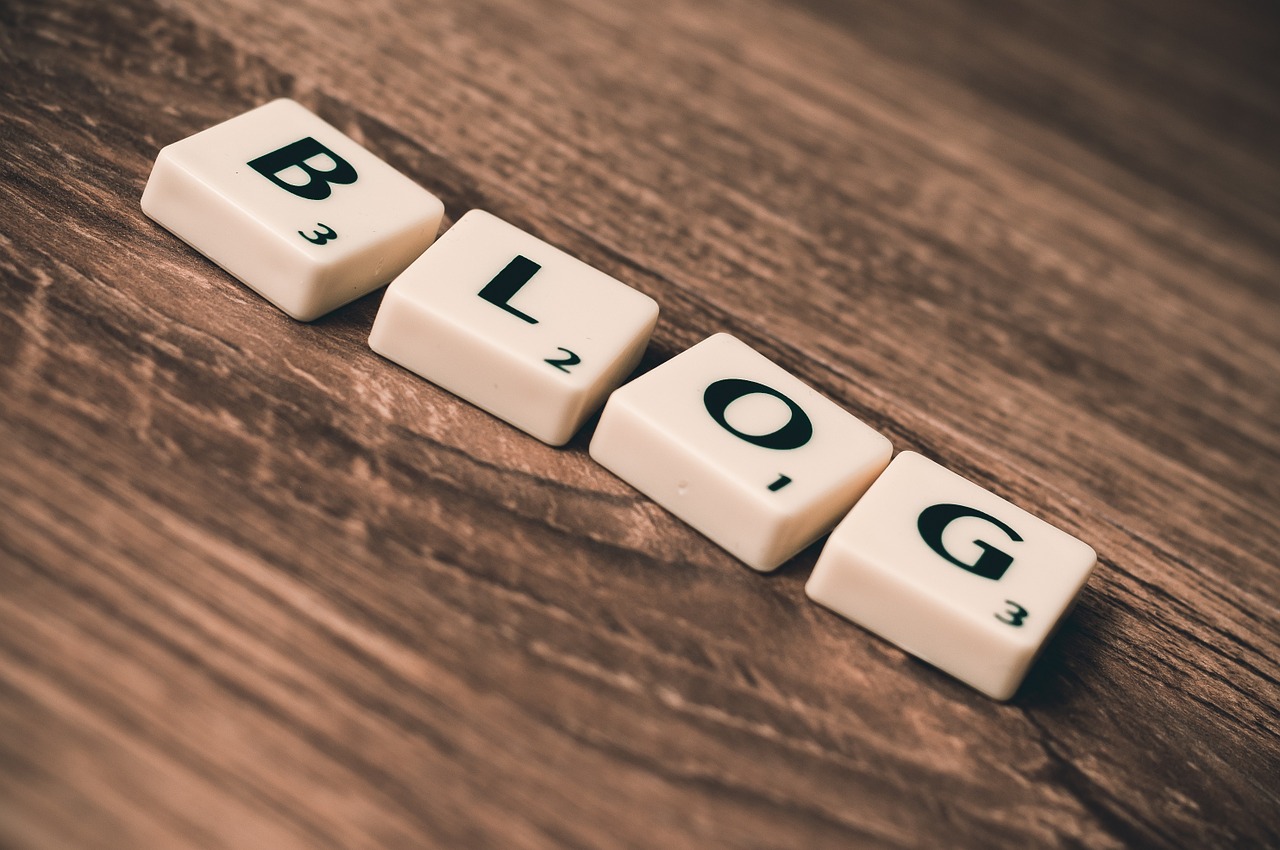 Around one month ago I wrote the post Experimenting with the Tweetmeme Button. It marked the day when I introduced the Tweetmeme button on this blog, to evaluate what kind of results it would produce.
The Tweetmeme button reports how many retweets your posts get, and the cool thing is that they have backward compatibility. In other words, I was able to calculate how many retweets my posts were getting, on average, before I had the button installed.
I simply installed the button and went on to count the number of retweets on the latest 20 posts. It turned out that, without the button, my posts were getting on average 26.9 retweets.
After that I waited for 20 more posts to be published, and counted the retweets again. It turns out that, with the button, each of my posts was getting on average 51.8 retweets. In other words, the addition of the Tweetmeme button below the posts increased the number of retweets by almost 100%. You can cross check this result yourself by browsing through the posts on my archives.
Not bad huh? If you want to give the button a try, you can download the WordPress plugin to add it here.
Now I am planning to move the button from the bottom left to the top left of my posts, to see if this will also positively affect the number of retweets. Within 20 more posts we will know, so stay tuned.

Browse all articles on the Promotion category or check the recommended articles for you below:
35 Responses to "Tweetmeme Button Increased My Retweests by 100%"
Jeremiah Hoyet

Those are some amazing results indeed!

I'm not entirely sure that I want to install the button on my blog, given that I'm not a fan of the design of the clicklet it places in your blog post. Maybe if there were skins.

Manuel

That is cool – I currently use the sharethis plugin on all my blogs, but I think i doubt that anyone uses it. Maybe I should give the tweetmeme button a chance.

Boerne Search

I had no idea it made such an impact. Guess what I will be doing today? Yep adding a button! 😀

Kane

nouman

i think i should try this one on my blog ..thanx for sharing…
Comments are closed.