Twitter Contest: Win A Free Logo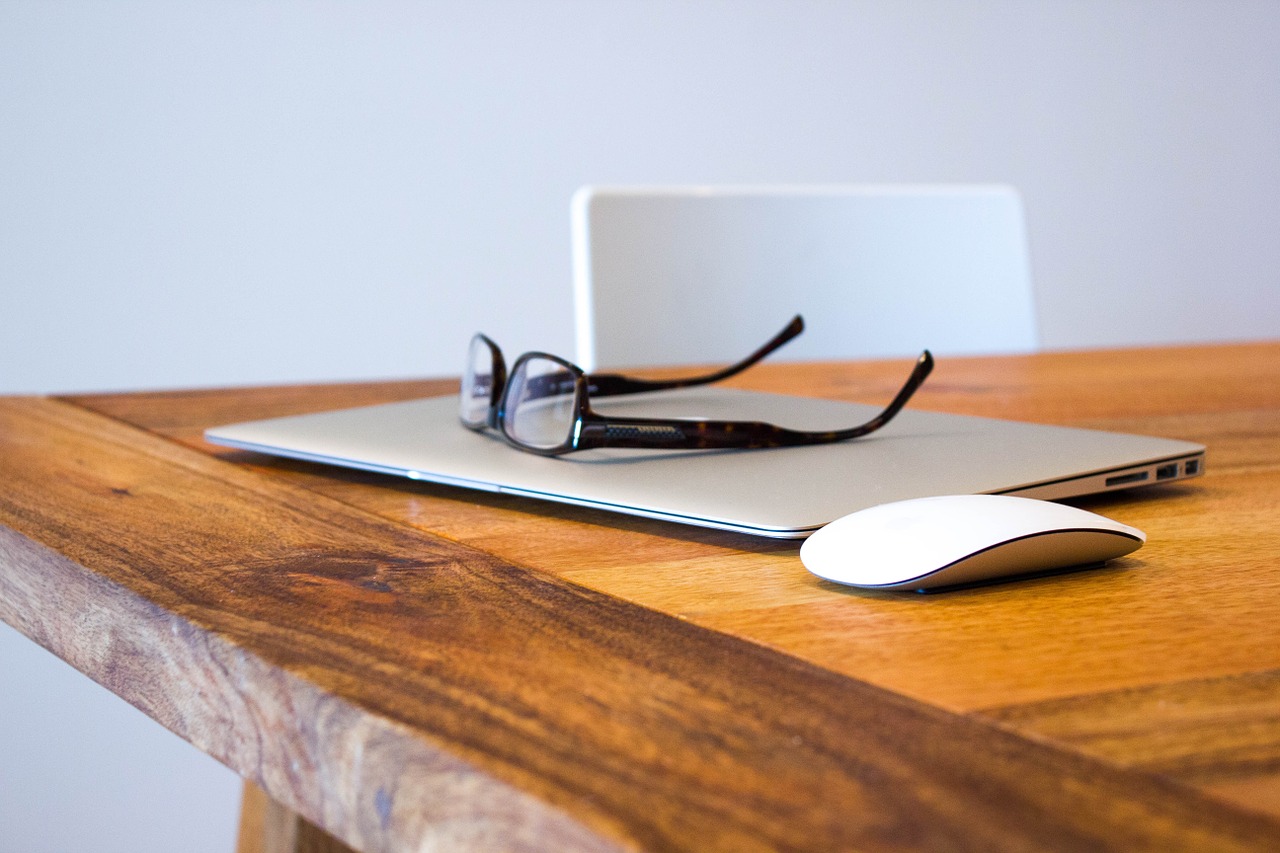 Update: All right folks I did just the random draw. We had a total of 228 participants, and the 5 lucky winners are: @jaledwidth, @roysm, @darincarter, @mathias89 and @neozn. I will contact you guys soon to organize the prize delivery. Thanks for everyone who entered!
The first Twitter contest went well, and after it some people approached me with give-aways for future contests. One of them was Firas Steitiyeh from Webli.st. Firas is a marketing manager and also blogs on all fronts of the Internet and technology.
Web design is one of his hobbies, and he is offering 5 logo packages for the 5 winners of this contest. The logo package includes a new logo for your site, an icon and a favicon.
If you want to enter the competition, you just need to do two things:
1. Follow me on Twitter (@danielscocco)
2. Tweet the message below:
Entering the free logo contest. If you want to participate, follow @danielscocco and re-tweet this message http://tinyurl.com/cjmhk2
The deadline for the entries is Thursday, February 26. On Friday I will search on Twitter for everyone that tweeted the message above, and then we will do a random draw to pick the 5 winners.
Even if you don't win one of the logo packages you can get in touch with Firas. He is really nice guy and I am sure he will be willing to help you out with your logo.

Browse all articles on the General category or check the recommended articles for you below:
33 Responses to "Twitter Contest: Win A Free Logo"
NEO

This so great! I am one of the Winners! Thank you Daniel!

Anish K.S

Following you on twitter, Too late to See the Post 🙁

SATISH — Technotip.org

Congrats all the winners.
Comments are closed.