WordPress 2.1 is out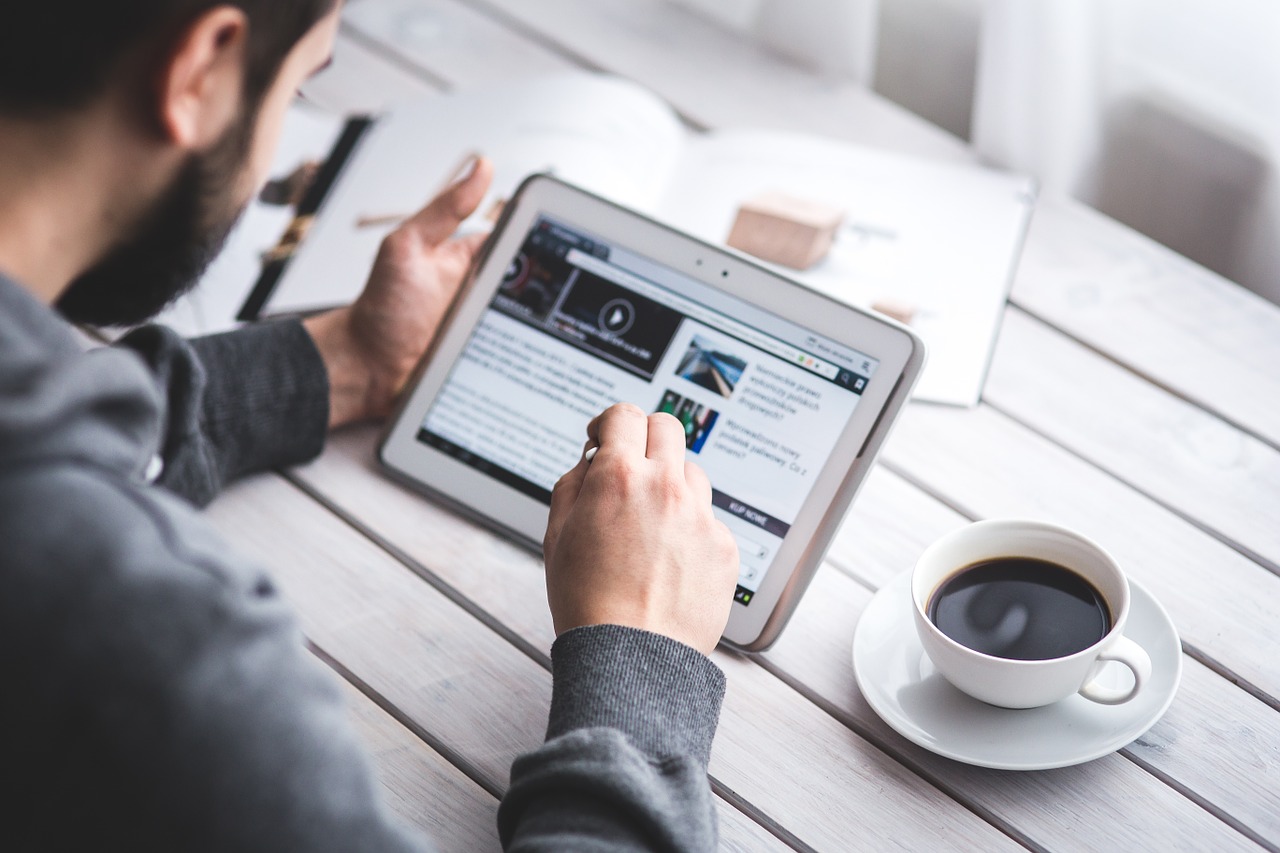 The WordPress 2.1 version, called Ella, is out. It comes packed with some really nice changes, check it out:
Autosave makes sure you never lose a post again.
Our completely redone visual editor also now includes spell checking.
You can set any page to be the front page of your site, and put the latest posts somewhere else, making it much easier to use WordPress as a content management system.
Links in your blogroll now support sub-categories and you can add categories on the fly.
The upload manager lets you easily manage all your uploads pictures, video, and audio.
Much more efficient database code, faster than previous versions.
New search engine privacy option allows you take you to indicate your blog shouldn't ping or be indexed by search engines like Google.
You can download it here.
Browse all articles on the WordPress category or check the recommended articles for you below:
3 Responses to "WordPress 2.1 is out"
Garry

Just upgraded my blog and it went fine. All my plugins worked fine too which was a bit of a worry. A happy blogger 🙂

Daniel

Yeah that front page feature is really neat, it will certainly expand the use of WordPress as a content management platform

Webbster

Just upgraded a recently created site to 2.1 and it is teh sexy.

> You can set any "page" to be the front page of your site.

You can ? Woah !
They just made two Semilogic plugins redundant.
Comments are closed.